Enjoy being outside with your family and kids like never before! Technology may be an unnecessary distraction all too often, but the right outdoors apps can also help connect you to the great outdoors in brand new ways!
I Spy
Get familiar with your surroundings and learn about the world around you! iNaturalist is a fantastic app that you'll want to put on every device. Snap pictures of what you're finding and learn from the app's enormous user database. You'll quickly be identifying everything from foliage to insects to reptiles, and logging it away for future reference. Make sure to let the app access you're device's location, because a lot of the bugs and plants you might find are indigenous to certain regions, and it can help narrow the identification more quickly. Learn what's safe to touch and what to leave alone.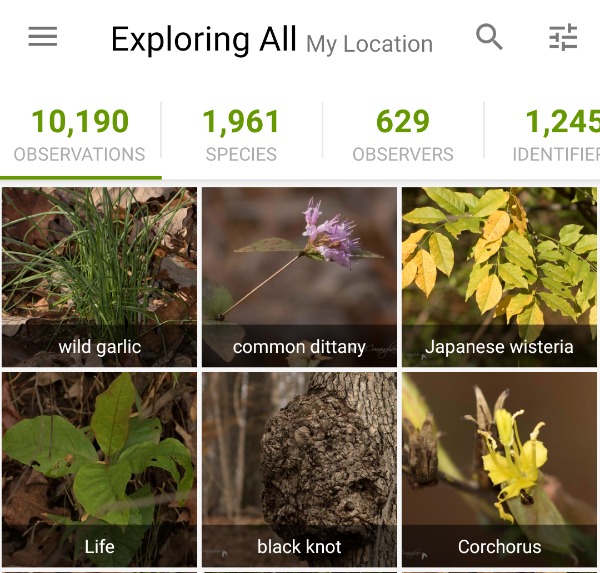 For birdwatchers who want to dial in their game, download the iBird Pro app. An encyclopedia of information, instantly ready for you to explore!
Wish Upon a Star
A family favorite app around here is the StarTracker app. It's like a planetarium in your pocket! It features interactive exploration right on your screen – just point your phone at a star system or planet to identify it quickly.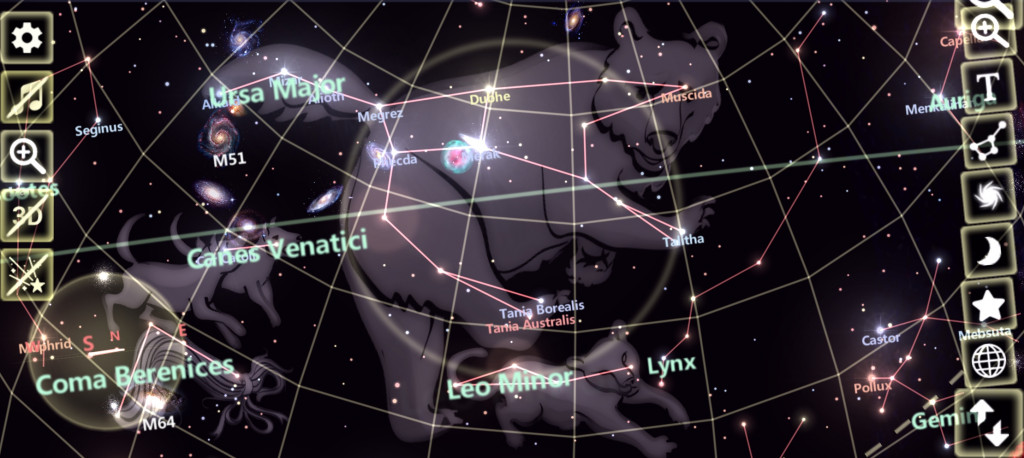 The free version is nice, but after a few weeks of regular use, the paid version was a worthy expense. It's only a few bucks and gives you overlays of constellation graphics for even better identification!
Going on a Treasure Hunt
If your kids love geocaching, grab the GeoCaching app. It's not free, but you'll find the monthly subscription price more than worth it. And if your kids are new to geocaching, it's a great way to introduce them to this fun form of treasure hunting kids of all ages and all regions enjoy!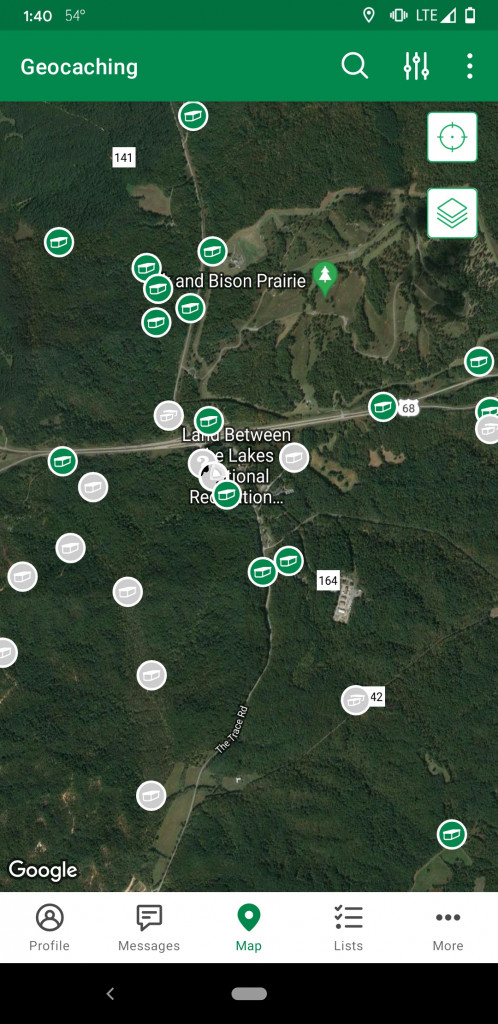 Know the Ropes – and the Knots
The Offline Survival Manual app gives you a wealth of information and tips for surviving and thriving in the elements! Get more out of being outside and grab tips on starting a fire, building a shelter, tying knots, and so much more. Give your kids a sense of adventure and let them enjoy developing their new skill sets. And by your kids, we definitely mean you. (Shh…we won't tell.)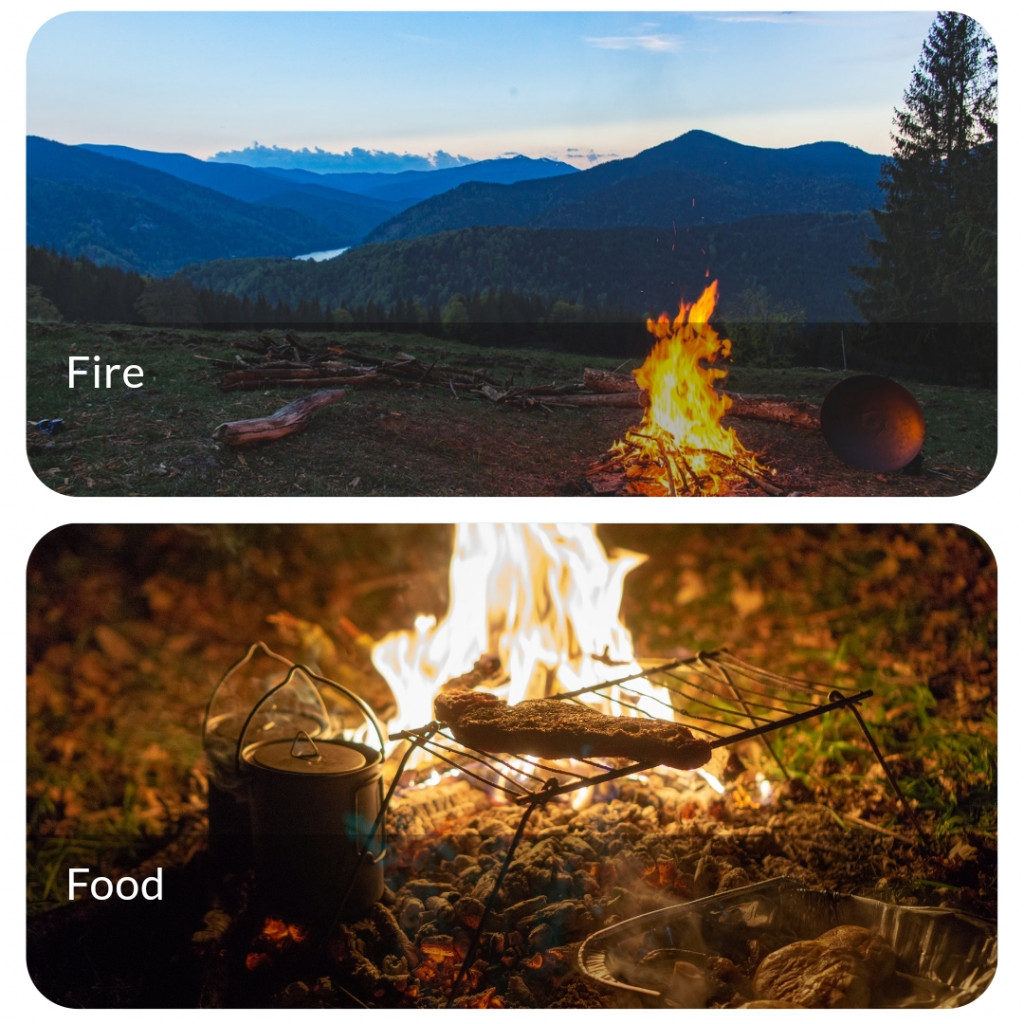 Keep Calm and Level On
When you're setting up camp, you definitely want your new or used RV to be level – as well as any other camp gear you set up outside. Forget to bring the leveler from your toolbox? No problem – just use the iHandy Level app on your phone. The app is practical, too, because it saves you the space and weight extra tools take up. An extra perk? You can use this app even when you're not camping and hang all of your wall décor perfectly level from here on out!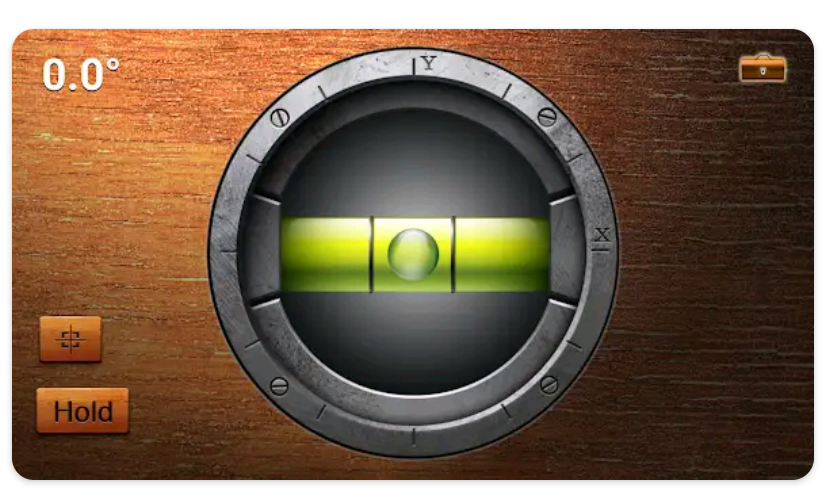 Phones, devices, and other technology can easily be distracting, but use them to your advantage with these fantastic outdoors apps. And if you have questions about shopping for or financing a new or used RV, we're just a phone call away. Contact us today!