Baby, it's cold outside! Are you dreaming of some warmer temps? Maybe even a warm, relaxing vacation at the beach? Maybe you're not ready to totally winterize your RV and put it up for the season (it seems so final!). We don't blame you! Why not load up your new or used RV and hit the road for a southern camping destination? A winter vacation to a warmer climate may be just what the doctor ordered (especially if the doctor says your vitamin D levels are low. And whose aren't at this time of year?!). We suggest you check out Myrtle Beach State Park in South Carolina. Learn more below!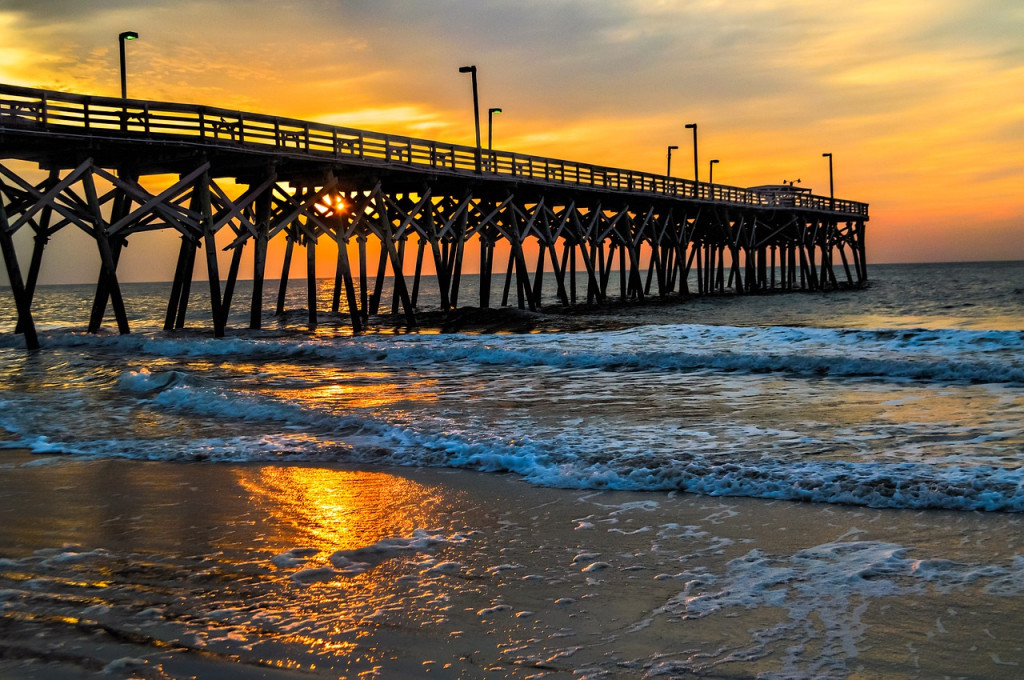 Things to Do at Myrtle Beach State Park
You won't run out of things to do at Myrtle Beach State Park! Enjoy saltwater fishing, bird watching, geocaching, and trails upon trails for hiking and biking. There are even equestrian trails that are specifically open from November through February!
Locally, you'll also find lots of fun and memorable things to do and explore. Check out Myrtle Beach's Holiday Vacation Guide for all of the incredible holiday attractions and seasonal opportunities your family will love! Enjoy spectacular holiday offerings from now through January.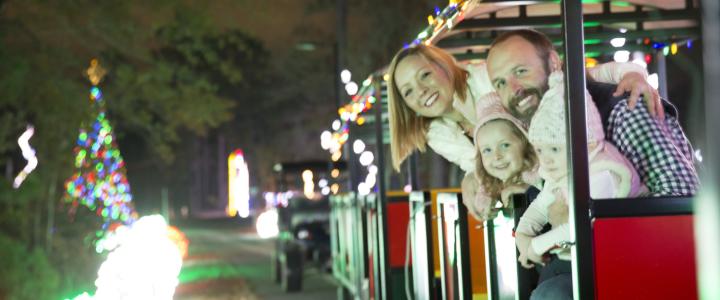 Explore a detailed calendar of local events here. From holiday dinner feasts to Christmas entertainment, you can fill up the next several weeks with warm memories and much warmer temps!
Where to Stay
Myrtle Beach State Park is one of South Carolina's many state parks that offers a lot for RV travelers! Explore their RV campground options here, and make your reservation today.
Get On the Road Safely
And before you hit the road, make sure to contact us to schedule a quick RV service and maintenance check. It's a bit of preventative care that can make sure your new or used RV is in road-ready condition no matter what the elements are like.