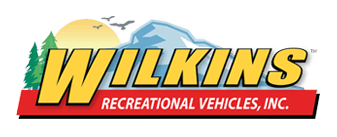 Father's Day is coming, and Wilkins RV has everything you need for your next RV trip! Wilkins RV is your one-stop shop for your RV needs.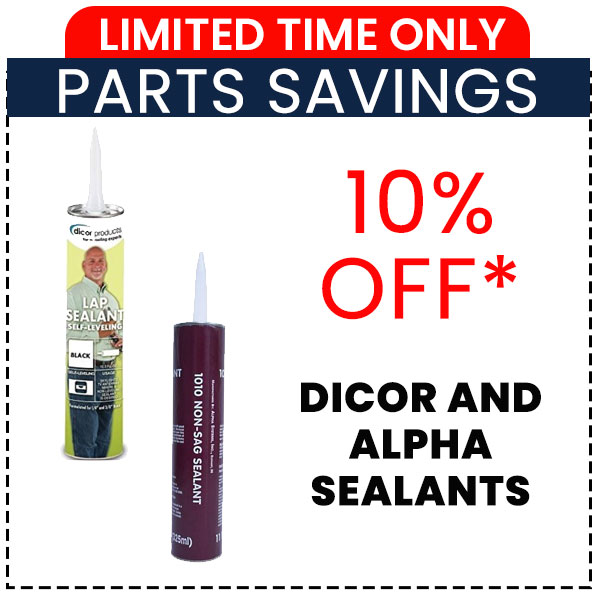 Wilkins RV offers several RV services like RV Exterior wash, roof treatments, and waxes! This month's coupon deals are great for preparing your RV for your next trip; we'll make your camper shine with new wax and polish when you hit the road. We're here to help you prepare your trailer for the season; make your appointment today to inspect your RV, clean the exterior, and wax it!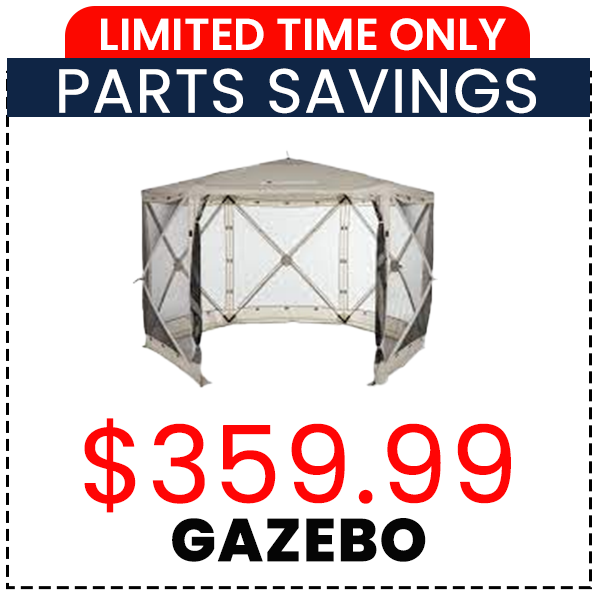 Wilkins RV Parts Accessories Store has great deals on camping gear like Lippert outdoor furniture like chairs and tables, a fantastic gazebo deal, and so much more! Wilkins can help you find the best accessories and tools for your RV; our staff is knowledgeable in everything we carry and will show you what the parts are for. We have several sales going on right now, ranging from service and maintenance supplies to camping gear. Come into your local Wilkins RV Dealership or check out our online catalog for what you need to stock up on at our Parts store.
Wilkins RV has excellent deals across the board with their RVs. If you are interested in Wilkins RV Parts and Services, contact us today; we would love to help you find what you need!