Are you famous for your special chili recipe?  Do people come from miles around just to get a taste?  Then you need to head over to Wilkins Victor location on February 23 with your award winning chili.  We are having the ultimate chili cook off!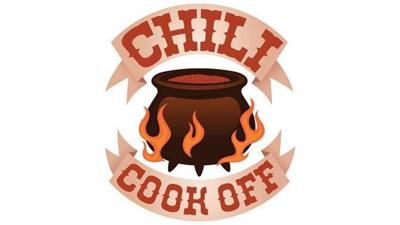 Chili Cook Off Details
When:  Saturday, February 23, 2019
Time:  Set-up between 10:45 & 11 am  Winner announced at 1:30pm
Where:  Wilkins RV – Victor Location
Rules
Ingredients must be pre-cooked prior to the commencement of the official cook-off.
The contestants must cook a gallon (four quarts) of chili (one regular crock pot)
Contestants must provide:

extension cord for crock pots
bring 100 printed copies of your chili recipe (to hand out)

Wilkins RV will provide disposable bowls, utensils, napkins tables for set-up. As well as drinks, palate cleaners and some great add on's that go along with Chili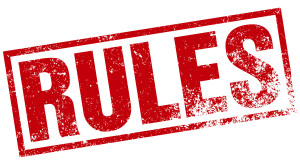 Criteria
Cook-off is limited to 10 chili masters
Any type of chili is accepted:  meatless, spicy, white or a surprise
Must be in a slow-cooker, hot and ready to serve
Prizes awarded for 1st, 2nd & 3rd place: Based on Peoples Choice and a criteria scale of 1 to 10, with 10 being the highest.
Five criteria are: Aroma, Texture, Color, Taste, Aftertaste/Bite
Wilkins RV Employees will be serving the Chili – however, the maker or representative of the chili made, must be present.

What are you waiting for?  Grab those secret family recipes and get cookin'!  We can't wait for you to join in the fun and maybe even find a great camper in the process.  Contact us with any questions and don't forget to register before all the slots are filled!