Are you looking for an amazing camping destination in New York? There are beautiful camping opportunities waiting for you to enjoy and explore. If you've never visited Letchworth State Park in Castile, New York, then make the most of 2020 and start planning an unforgettable vacation!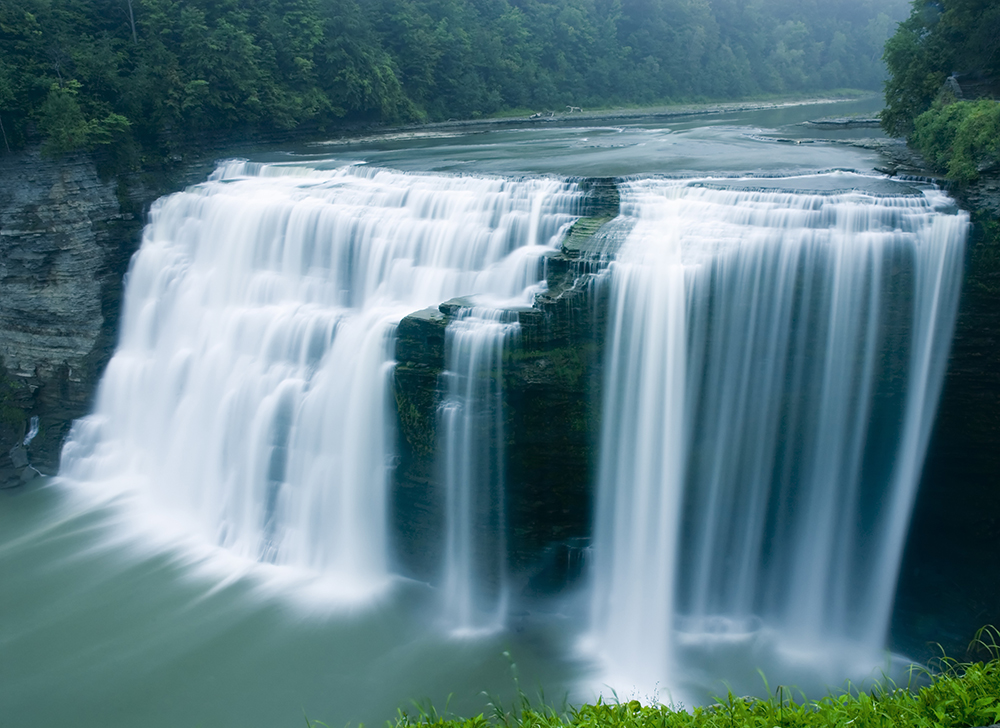 "The Grand Canyon of the East"
Letchworth State Park has earned this well-deserved praise. You'll find breathtaking views, a roaring river through the gorge, and three beautiful plummeting waterfalls. Whitewater rafting and kayaking are available, so if you have a toy hauler, it's perfect for bringing along your own gear.
Plan your next-day's adventures the night before, then get up and cook yourself a hot breakfast in your new or used RV before setting out for the day. Hike to your heart's content through 66 miles of hiking trails, or enjoy the biking and horseback riding trails.
It's Time for a Break
Oftentimes the chaos of life that makes us wish for a vacation is the constant string of commitments, a busy work and family schedule, and an overly-crammed social life. But that's not why you need a vacation in 2020. You need time away from the feelings of disruption, confusion, and flat out lack of normalcy that has happened as a result of Covid-19. That anxiety can wear you down, so why not disconnect from it, get away, and re-center yourself?
Letchworth State Park will provide you with a much needed break from life around you and allow you to connect with the wonder and serenity of the natural world.
 Where to Stay
Letchworth State Park offers more than 250 campsites, so click here to make your reservation. You can also explore everything the park has to offer, including activities that may require reservations, by clicking here.
We'd love to help you get on the road and enjoy a much needed vacation, and Letchworth State Park is one of the most beautiful places you could visit. If you need some RV service or assistance shopping for a new or used RV before you go, we can help – so contact us today!