Camping can add up those dollars quick, and sometimes you get home from a fun adventure and you find that unfortunately you spent way more than you intended. We've all been there, done that, right? To keep you on budget – or even under the budget – on your next RV trip, here are 3 RV tips to save those pennies while RVing!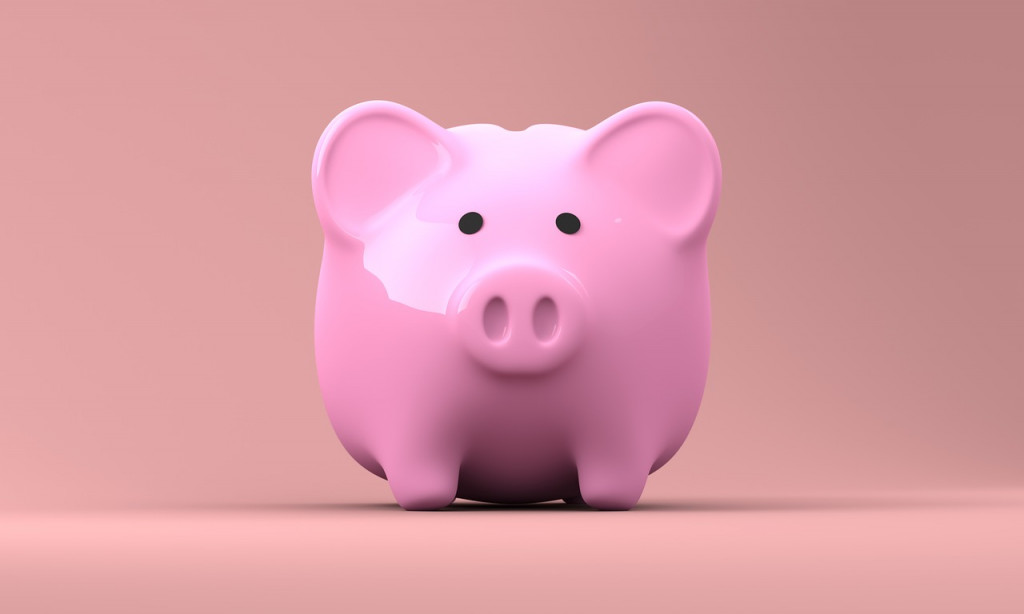 1. Finding the Best Gas Prices
It's important to find the lowest price possible when it comes to fuel. Whether towing a trailer or driving a motorhome, fuel can get pricey. If you're going out of state, always prepare ahead and search whether gas prices will be more expensive in the states you'll be driving through. This can help you to make a plan and save a lot!
Another easy way to save on fuel is to upload the GasBuddy app to your phone. This is a simple and quick way to find the cheapest gas prices, wherever you are.
2. Traveling During the Fall and Winter Months
Not everyone's favorite, but die-hard RVers will take this on as a beautiful adventure! The fall is an absolutely beautiful time to RV, as the colors are changing and you can to bring out those sweatshirts and jeans! You won't get too hot around the fire at night, and you can enjoy the breeze of autumn.
The snowy scenery of a winter season camping trip will have you wanting to do it again next year! A lot of RVs are constructed to stay durable through some of the colder months, and it's always fun to get out on a weekend and find the best snowy hills to go skiing on.
After a snow day outside, it's great to come back to your campground and cuddle up in your cozy RV. Many campgrounds stay open year round, so check to see if your favorite campground has an off-season discount. We'd be surprised if they didn't!
3. Spending More Time Cooking
It's easy to take a road trip and stop at the closest McDonald's whenever you get hungry, but we suggest having a cooler packed and ready to go with cold meats, cheeses, and bread to make sandwiches while you're still driving. It not only saves you money, it saves you time, too.
Bring along some fun snacks like nuts to keep your kids' tummies full during the trip so you won't have to take a whole bunch of food for meals on the way to your destination.
Before you get to where you're going, make sure to plan ahead and have meals ready to throw together during the trip. Once you're at the site, you'll probably feel less inclined to try and figure out a meal with the ingredients you brought and may be tempted to go find a restaurant nearby. Try planning ahead and getting only what you need for the trip! It'll save you more than a few bucks.
Have Fun!
These tips will help you save money on your next road trip! If you've stumbled across this post and have any questions about our new RVs for sale, please contact us today.
As we said before, RVing can be expensive! These 3 RV tips will help you in saving all of those pennies and enjoy the trip even more knowing you're on budget.