One spring camping destination you're definitely going to want to check out with your family is Mammoth Cave National Park. It's an incredible and gorgeous national park in central Kentucky, and while it's definitely a longer road trip, what are new and used RVs for? Pack your bags and pack the family along!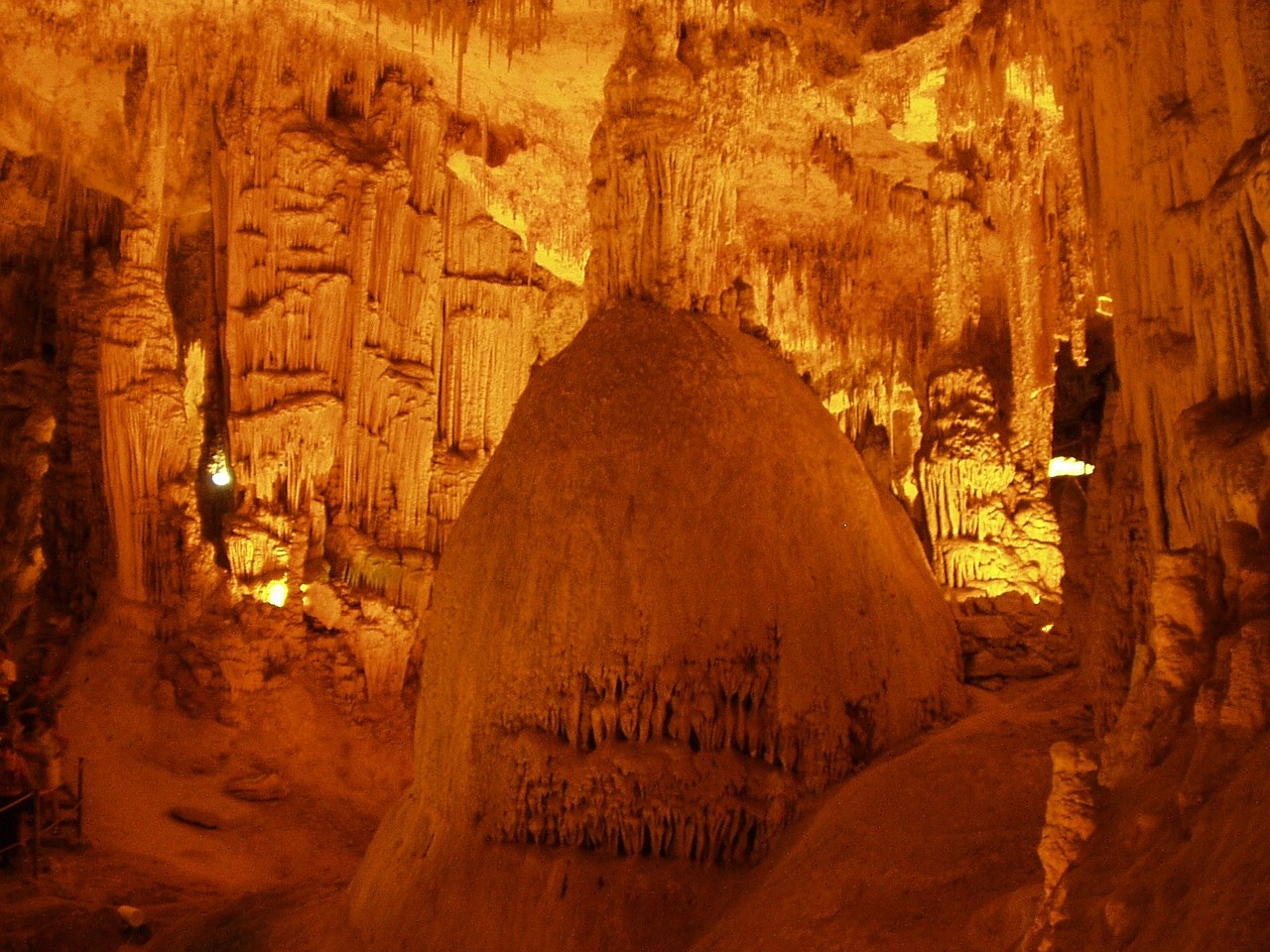 About Mammoth Cave National Park
Did you know that Mammoth Cave is the largest, and longest, known cave system in the entire world? Its caves cover more than 400 miles and is ever expanding. Visitors can explore almost 12 miles of caving trails – or almost 70 miles of above-ground nature trails. The entire park covers about 53,000 of forested land, so whether you're hiking above or spelunking below, you'll be amazed at what nature has to offer.
Want even more? Enjoy kayaking, horseback riding, and more. Check out everything you can do at Mammoth Cave here.
Caving Tours for Everyone
Mammoth Cave National Park adheres to federal guidelines out of an abundance of caution for Covid-19. Caving tours are available, but space is limited, so reservations are strongly recommended. Cave trails range from ½ – mile in length over easy terrain for beginning hikers to more advanced, moderate-to-difficult options in up to 3 mile hikes for the more experienced hiker. There are even accessible trails – so truly everyone can enjoy this natural wonder! Learn more about the caving tours here.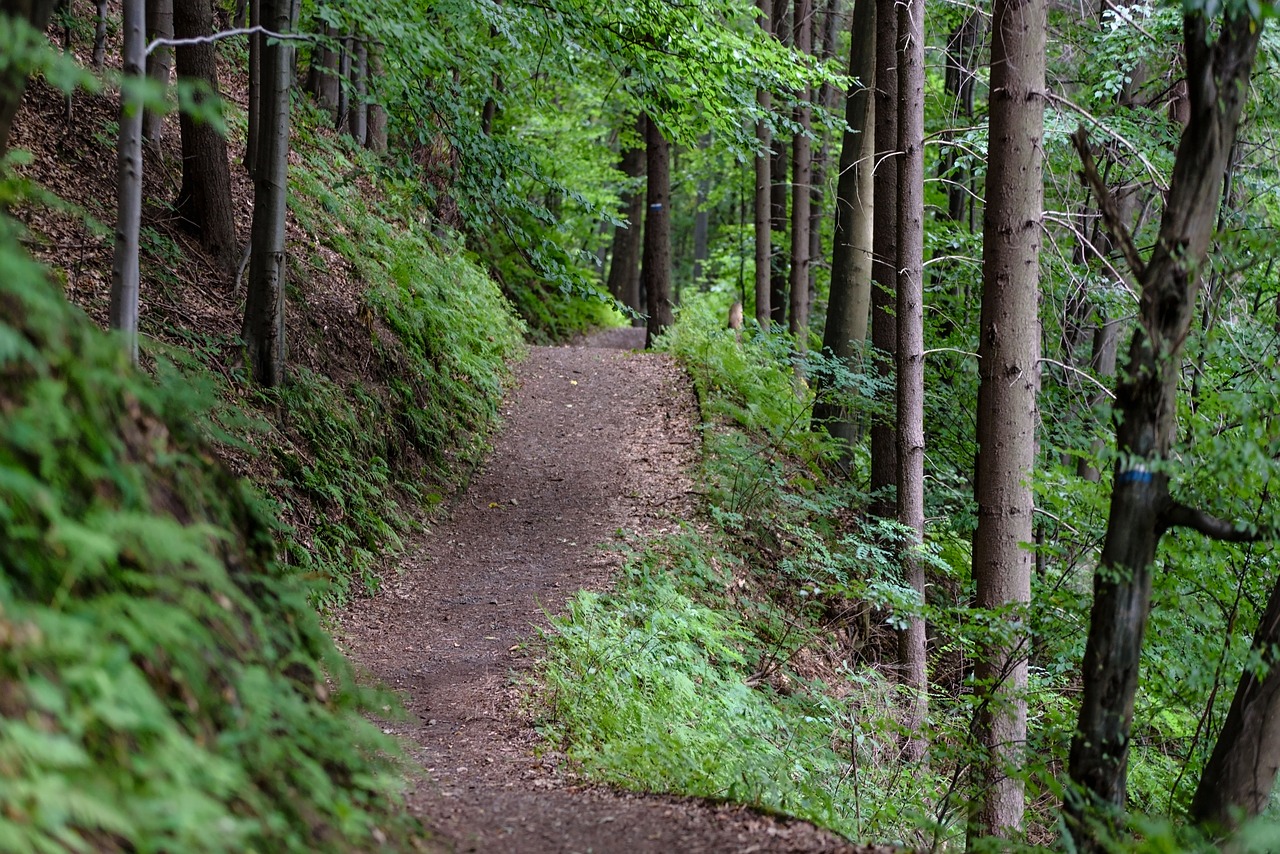 RV Camping at the Park
There are several campgrounds at Mammoth Cave National Park! You can check out your RV camping options here. To help protect the natural resources of the park, make sure you read and abide by their camping guidelines, which you can find here.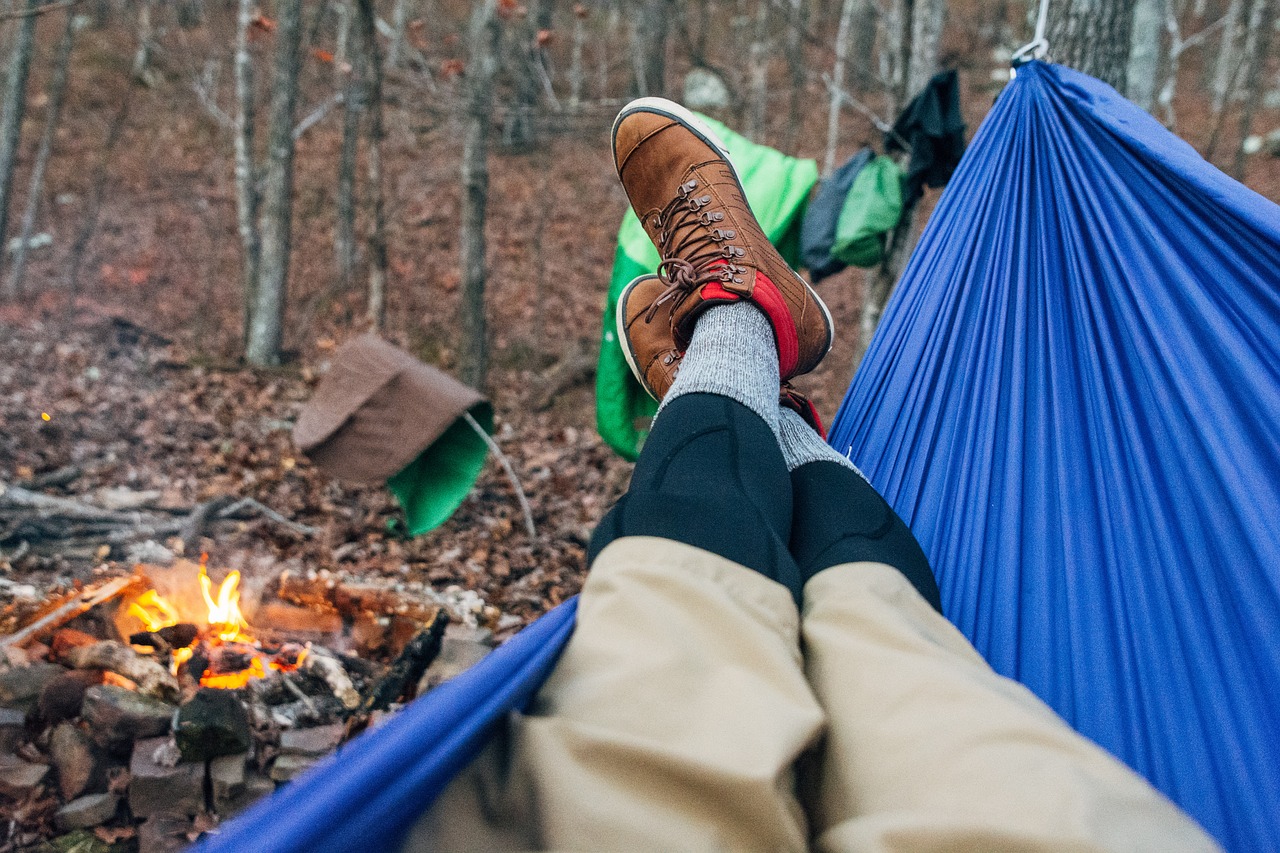 Mammoth Cave will absolutely be an unforgettable experience for you and your family, so make your reservations today! Need some RV service or repair before you hit the road in your new or used RV? We can help with that, so contact us today!