Spring is here, and that means camping trips! Whether you hit the road for weeks at a time or gradually ease into longer vacations later in the summer, now is the time to take advantage of the Spring Sales Event at Wilkins RV. Our 50th Annual Spring Sales Event and Open House will showcase some of our best deals on our best RVs for sale, both new and used! And because we care about giving back, Wilkins RV will donate $50 to the American Red Cross for every new or used RV purchased. You can drive away from our Spring Sales Event and Open House ready to take on your 2019 adventures and knowing you've helped a worthy organization.

Travel Trailers as Low as $99/Month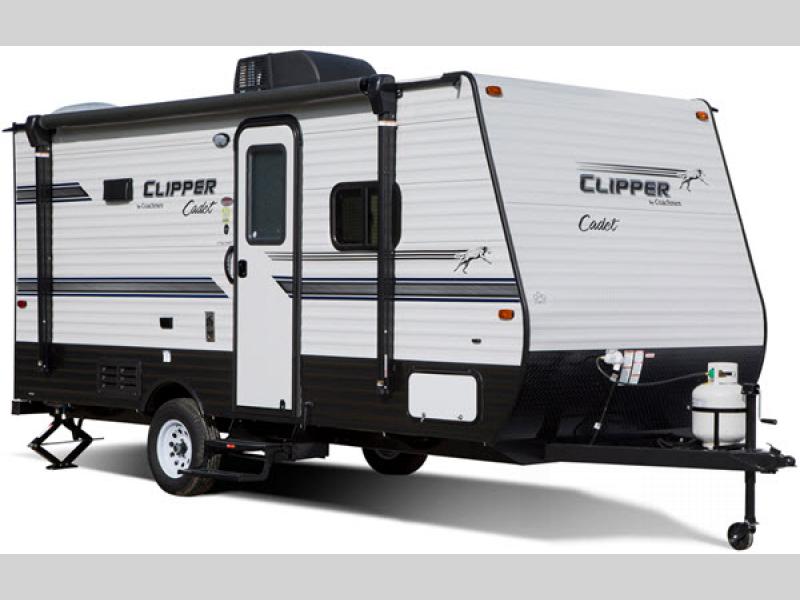 During our Spring Sales Event, you can get a travel trailer for as little as $99 per month – that's lower than a cell phone payment! And since we have more than 360 brand new travel trailers for sale, you're sure to find the perfect model for your needs.
Fifth Wheels for Sale at Slashed Prices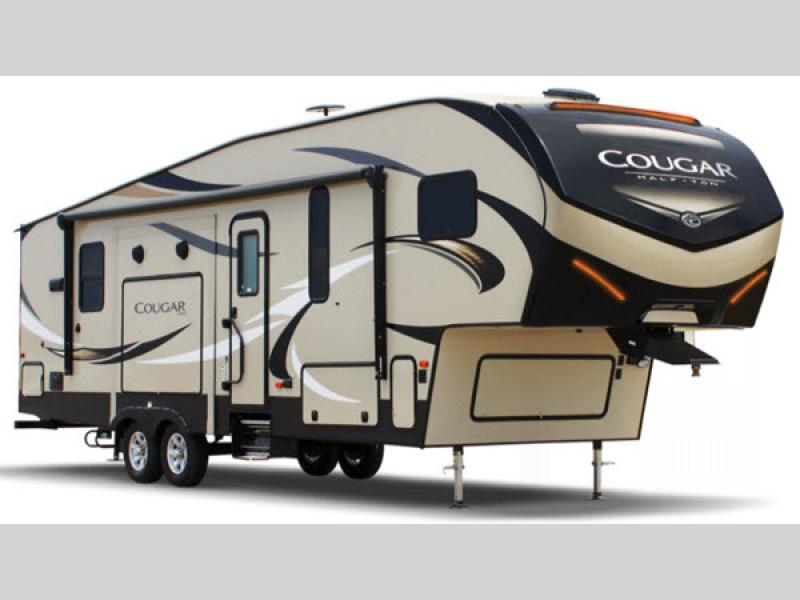 Looking for a fifth wheel at a great price? How about exploring our inventory of fifth wheels for sale? We have more than 120 fifth wheels for sale, and during our Spring Sales Event you can enjoy financing on our fifth wheels and pay as little as $224 a month.
All-in-One Motorhomes at Budget Friendly Pricetags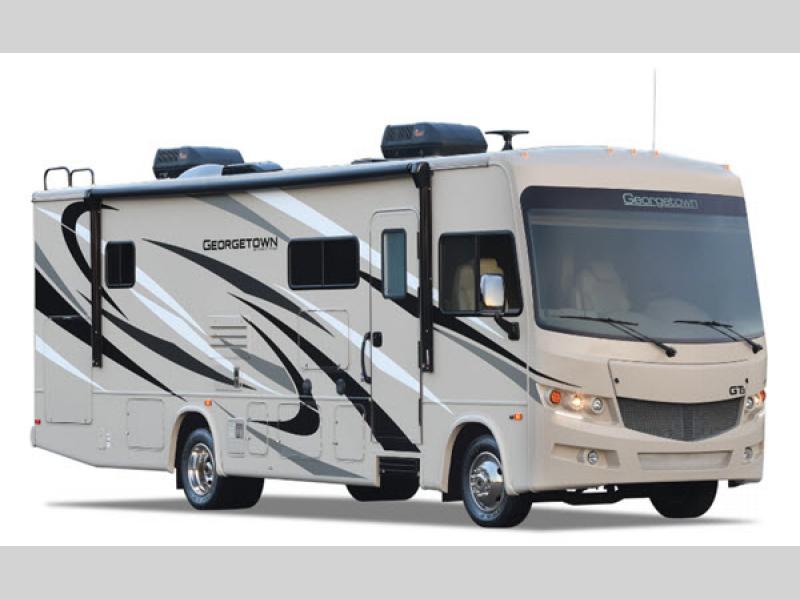 Don't forget about our motorhome options. As low as $406 a month, our more than 50 motorhomes for sale will allow you to enjoy the all-in-one freedom that motorhomes provide. No hauling or clumsy maneuvering – just simply jump in the driver's seat and go!
Our Spring Sales Event runs through March 18, so take advantage of our sales while you still can. Contact us today with any questions or if you're ready to compare floor plans of your favorite RVs.