If you're needing a change of pace and scenery in the next few weeks – and who isn't? – why not give upstate New York your time and attention? It's a beautiful place at this time of year, and it can provide you with a memorable vacation with your family. Whether you're traveling with the kids, grandkids, a couple of old friends, or just looking for a romantic getaway with your spouse, pack up your new or used RV and hit the road for a good old fashioned autumn tour of upstate New York.
These following ideas are perfect for when the weather is brisk but not freezing – and the thought of enjoying what New York has to offer and then returning to my new or used RV at the end of the day for a warm bowl of stew or a hot cup of tea in front of the fireplace has me planning my next trip already!
Niagara Falls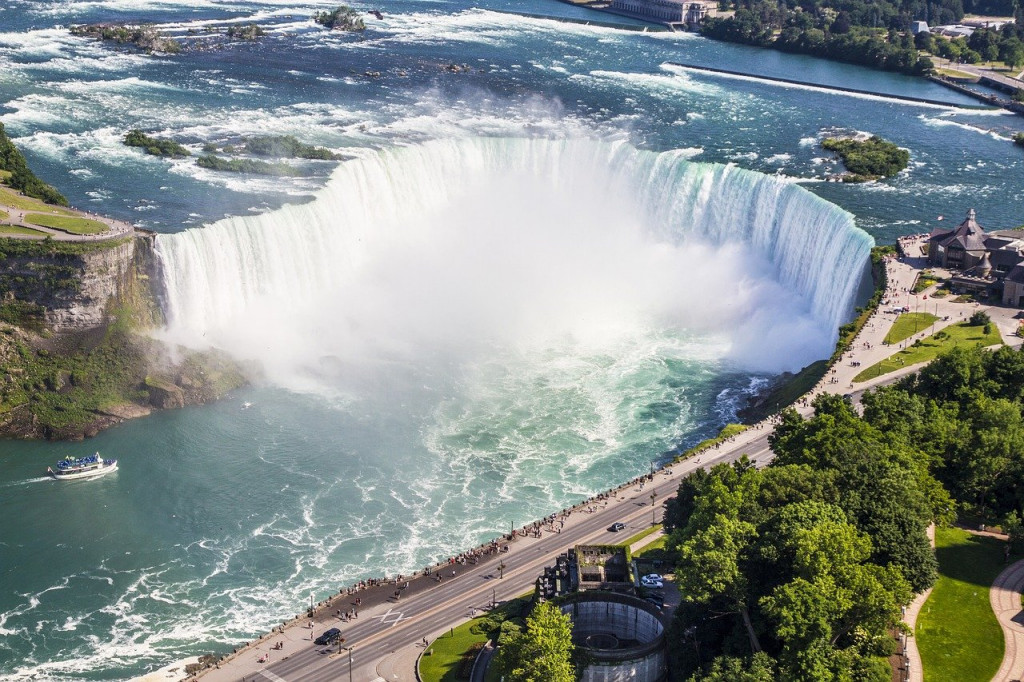 It's definitely possible to live in New York without ever having been to Niagara Falls – so what are you waiting for? This is a stunning and unforgettable experience you'll carry with you for a lifetime. If closures aren't prohibitive at the time of your visit, make the most of it and head over to the Canadian side for a view that's truly unmatched.
Orchards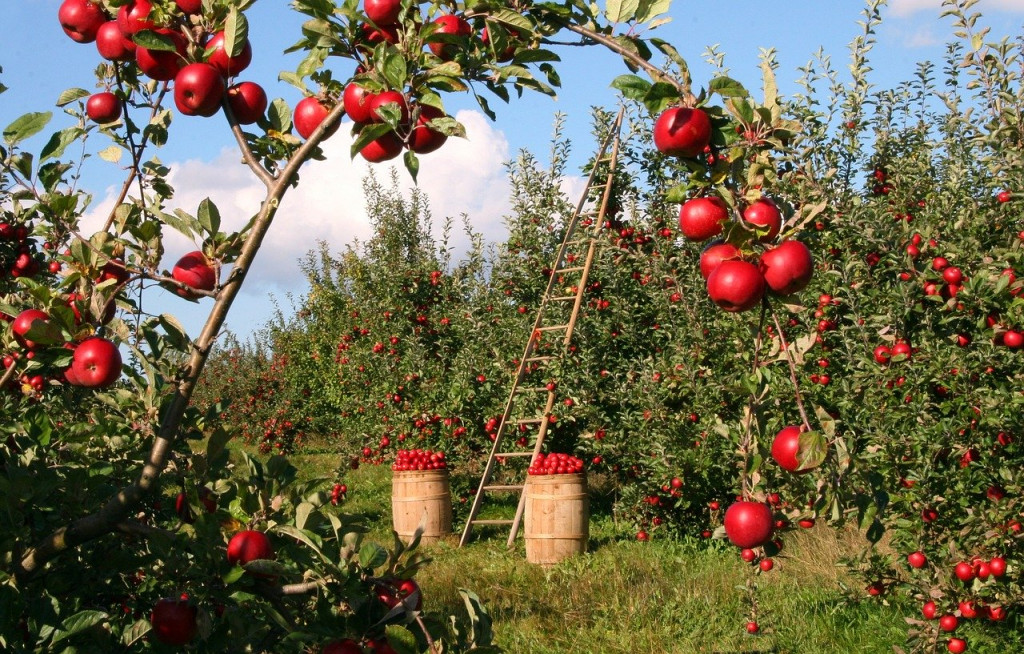 Upstate New York is full of orchards, as the soil is just perfect for many fruit trees to flourish. Apple season is still in swing, so try to find an orchard you and your family can visit – especially a U-pick orchard where you can spend time picking apples and trying different varieties.
Wine Tour
We'd be remiss if we didn't mention that of course upstate New York is wine country! As you plan your road trip, search for local vineyards along your route or near your campground. You'll often find wine tastings to enjoy. This is also the perfect time of year to start to try ice wine, which is a specialty dessert wine made in northern regions. It's made from grapes purposefully frozen on the vine, and results in a super-sweet wine. Many vineyards have their own specialty.
The Adirondacks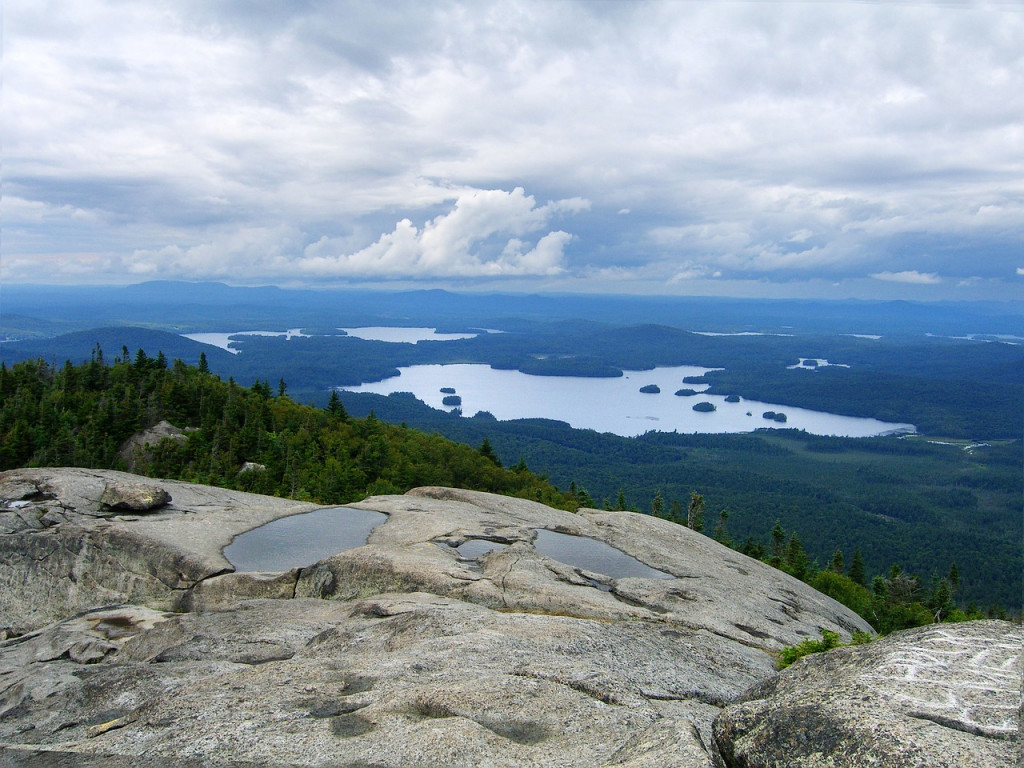 The Adirondacks are a gorgeous mountain range that will offer unforgettable mountain views, hiking trails, waterfalls, and more. It's a gorgeous place to camp and you'll love the feeling of getting away from it all.
The Catskill Mountains

The Catskill Mountains are another mountain range you'll want to enjoy on your camping tour of New York this fall. There are many pet-friendly campgrounds in the Catskills as well, so you can truly bring your whole family and not leave your fur babies behind!
With so many travel restrictions still in place, sticking with your own home state for traveling may be your best bet at this time. Upstate New York has countless places to visit, especially at this time of year that are perfect for RVing families to enjoy. Contact us today if you're ready to explore this beautiful state in your own new or used RV!