Winter is a great season for camping! If you're longing for some camping trips, don't wait for spring to roll around. Get a head start now in your new or used RV and enjoy a winter camping trip full of gorgeous views and lots of outdoor activities like skiing, snow boarding, and more!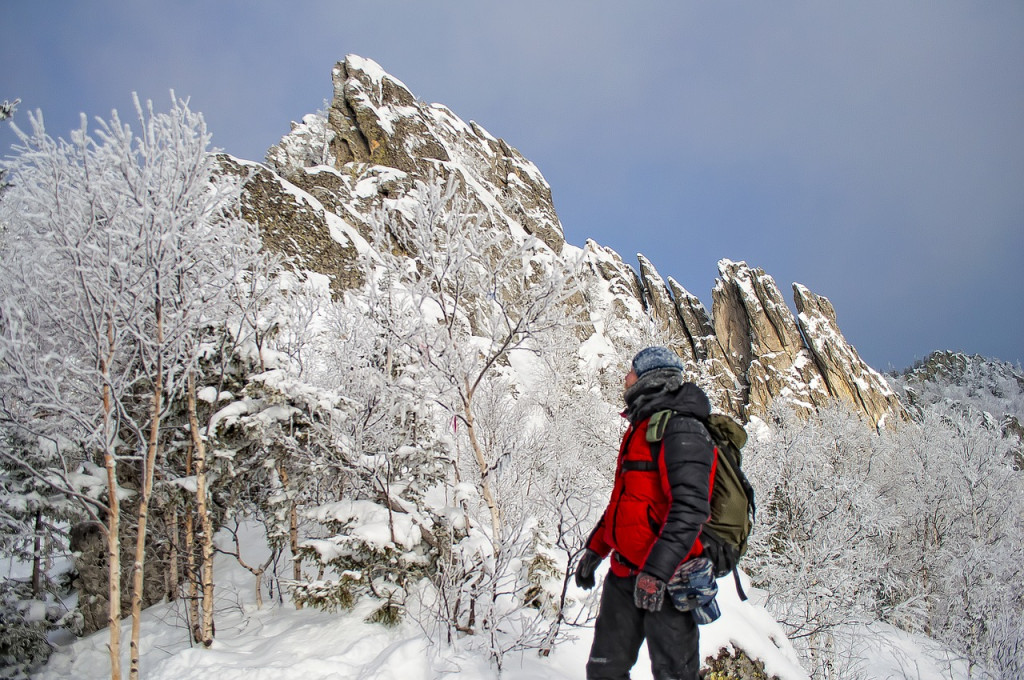 Your family may love it so much it will become a yearly tradition. Follow our winter camping tips to get the most out of traveling during the cold months!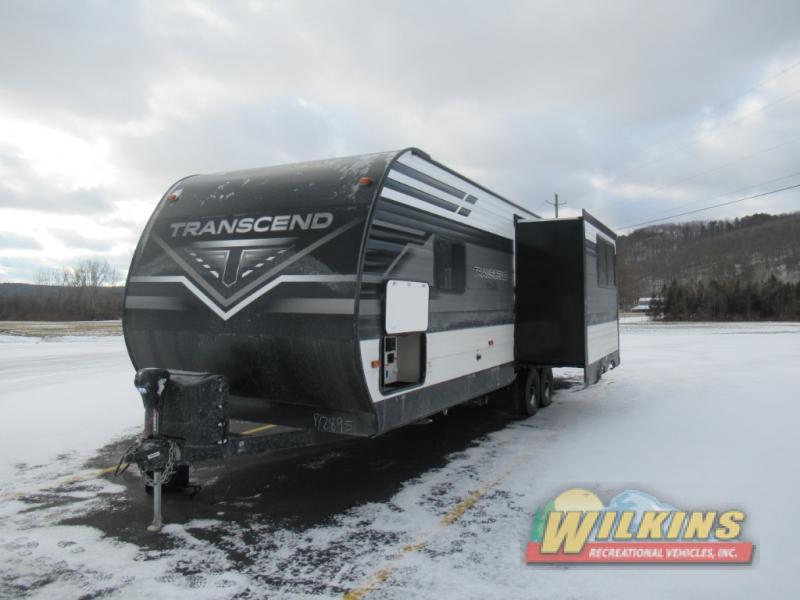 Get Your RV Ready
If you haven't had an RV tune up or routine maintenance, get that done now. The last thing anyone wants while traveling is to have some unusual or unexpected breakdown, and cold weather makes it especially unpleasant. Make sure to have these things done or checked on:
Seal windows and doors (keep cold air and moisture outside where it belongs!)
Install RV skirting (this helps prevent your water tanks from freezing!)
Things you can do:
Put up some heavy drapes or window foil to insulate your windows
Warm the RV floors with area rugs or carpets
Check Your Campgrounds
Lots of campgrounds stay open year round! Double check in advance to make sure your camping destination is still open to travelers. Also, ask about off season rates. They may not be advertised, but you could pocket some savings by going when the crowds are low!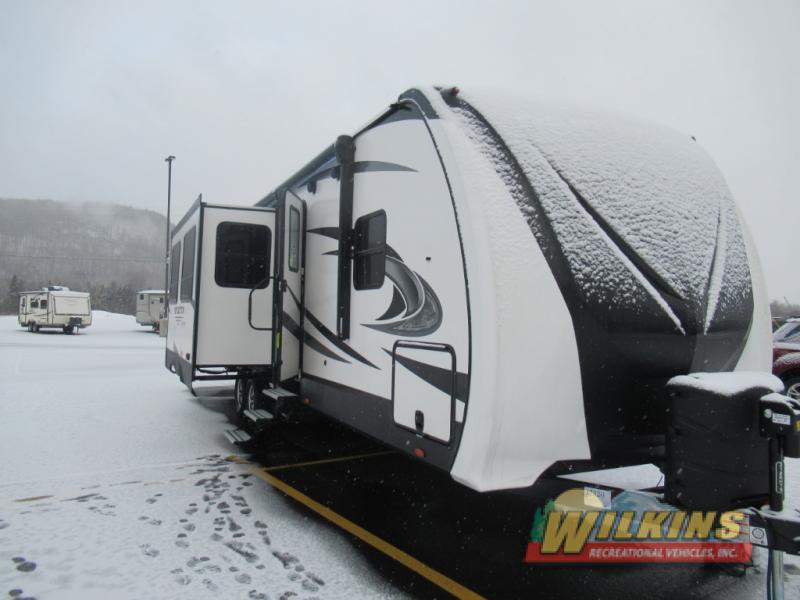 Know What to Pack
Pack smart! Don't leave home without these essentials:
Chapstick, sunblock, and lotion: cold temperatures can be hard on your skin, face, and lips. Protect them from chapping, windburn, and sunburn by packing along these products.
Matches, lighter, and fire starters: you might not plan on spending much time around a campfire outside, but in case you do decide to build one, make sure you have the supplies to do so.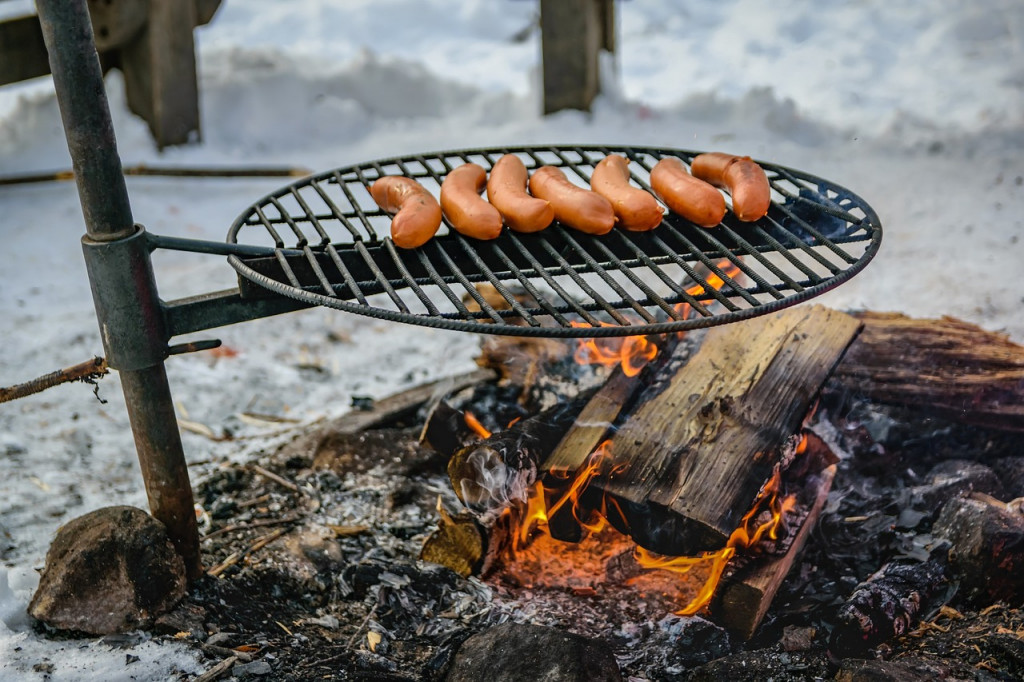 Snow and ice scraper
Blankets: you won't regret packing extra blankets in your new or used RV! You may even prefer to bring an electric heated blanket.
Reusable handwarmers can keep you toasty for hours on end, and you can reactive them easily in a microwave or a shallow pot of boiling water for reuse the next day!
Packing your clothing may take up a bit more room because winter clothing is bulkier, but think in terms of layers:
Base layers – this should be moisture wicking. Think in terms of thermal underwear or merino wool layers. If your RV is nice and toasty, you can spend your inside hours in your base layer and then add to it before stepping outside. Indoor footwear: socks and slippers.
Outdoor wear – add a thick middle layer of good insulation, and an outer layer that is waterproof or water resistant.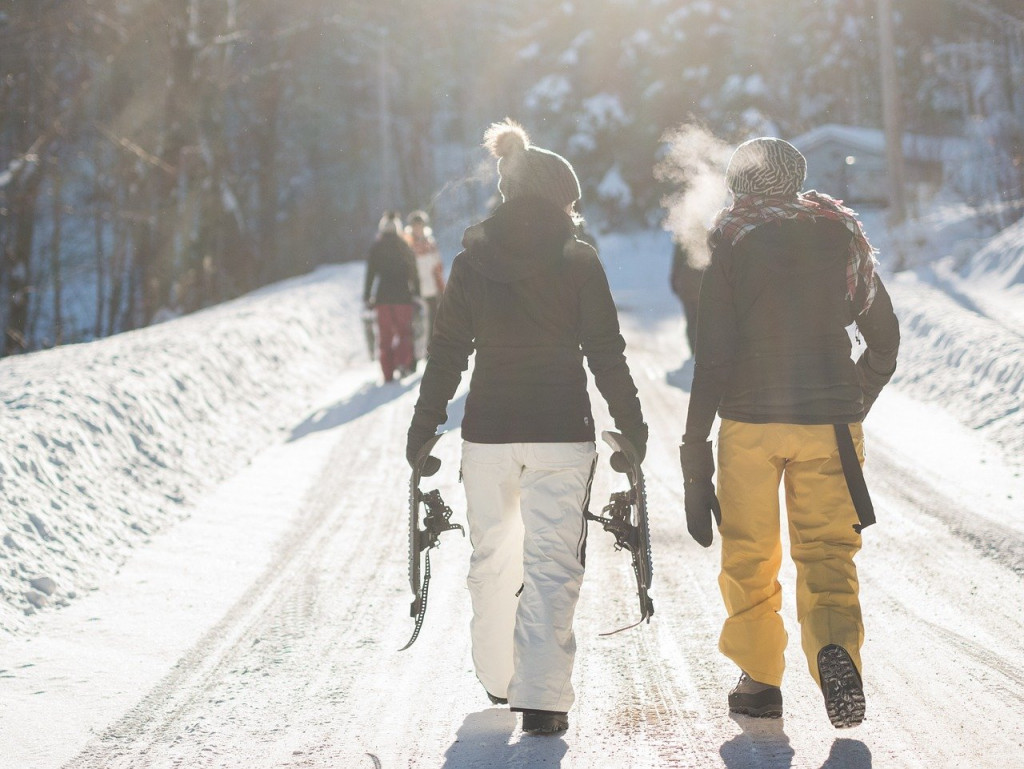 When you come back to your RV, hang the outer gear up to dry and strip down to your base layer (then relax in front of the electric fireplace!). You can often re-wear your middle layer for more than one day.
Plan your additional items like hats, boots, and gloves appropriately. Extra socks and gloves are a great idea, but you don't have to go overboard on all your outdoor clothing if you make sure it gets a good drying before wearing again the next day.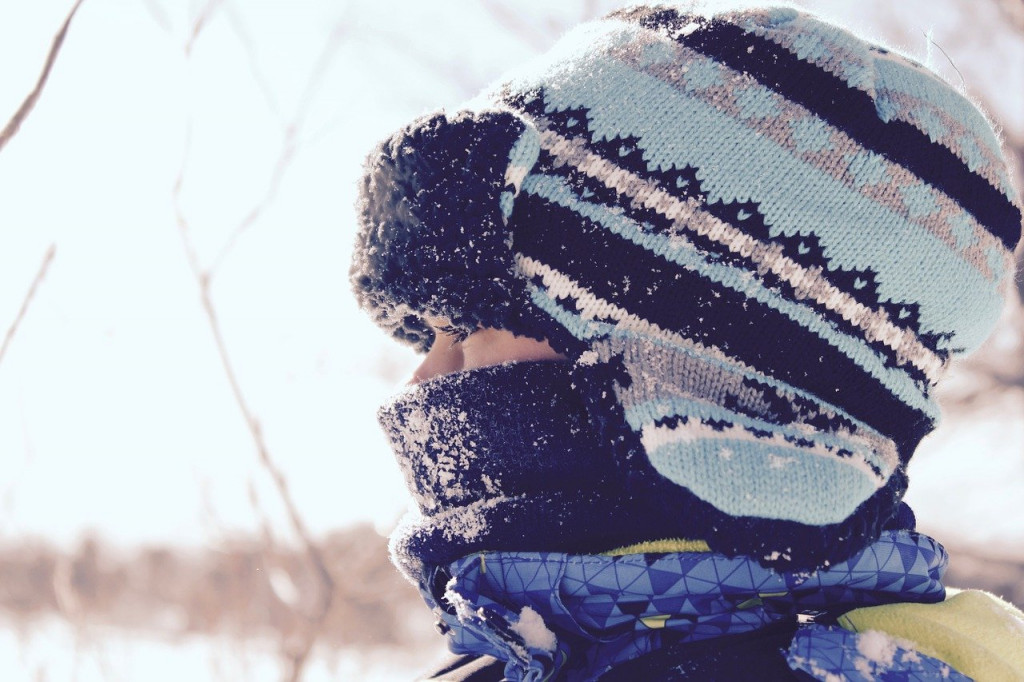 Indoor Plans
Finally, even if you're planning to stay outside as much as possible, have a contingency plan with indoor activities in case Mother Nature is too harsh or you get some unexpected harsh weather. Bring a few board games, movies, and snacks for your family to enjoy together in the living room of your new or used RV – and ask us about RVs that include electric fireplaces and heated theater seating for a cozy night in.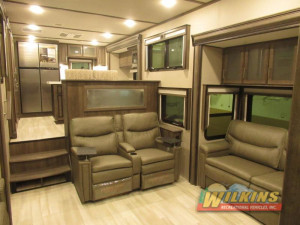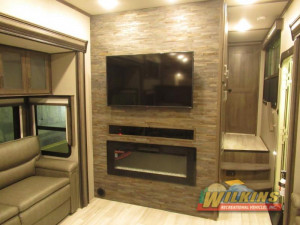 We'd love to help you enjoy a winter camping trip, so contact us today if you have any questions about our new and used RVs for sale or getting on the road safely at this time of year!