Documents To Bring To The Dealership
WHAT DOCUMENTS DO I NEED?
Coming to the dealership with all the right paperwork can go a long way toward getting you into your new RV faster.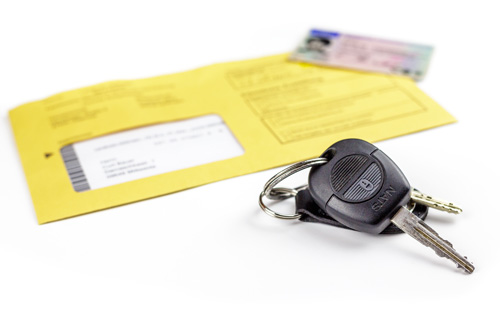 When you come to the dealership to purchase an RV, please bring the following with you:
Drivers License(s) for buyer(s)
Insurance Card
Certified funds, bank check, or cash in the amount of your deposit
ALL CHECKS ARE TO BE MADE PAYABLE TO:
WILKINS RECREATIONAL VEHICLES, INC
PERSONAL CHECKS ARE NOT ACCEPTED
For Canadian customers, please let us know which bridge you will be crossing over.
If you have a trade in please provide the following:
A signed title - you will not be able to take delivery of your new camper unless you:
have a signed title in hand or
you provide us $61.00 to get a duplicate title from the DMV
A lien release if applicable
All keys for the trade vehicle - 2 sets
Payoff information, i.e. payment booklet/voucher
A current registration if you are transferring plates
Filled out trade in evaluation form - CLICK HERE