Celebrating the holidays in your RV is a fun and exciting way to enjoy the season. Here are some tips to help make your RV travel during Thanksgiving, Christmas and New Year easy.
Fun Holiday Destinations
Go South- Get out of the cold this holiday season to destinations such as Florida, Texas or Arizona. Even warm weather cities have special holiday festivities such as light displays and fireworks to celebrate the season.
Be Prepared- If you do plan to spend your holiday in cooler weather, make sure your RV is properly insulated and winterized.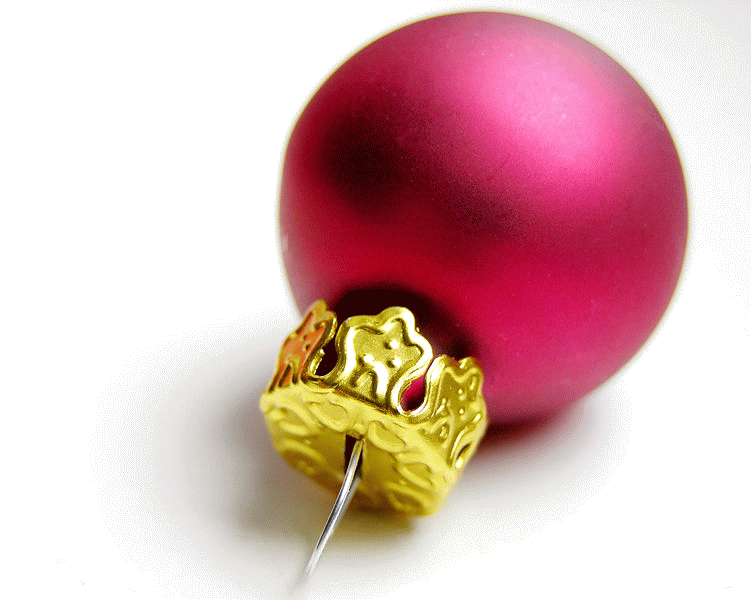 Decorating Your RV
Bring Decorations That Pack Small- Space is always a concern when traveling. Find lightweight decorations that pack small such as holiday fabric hangings and runners, ribbon bows, streamers, stockings, string lights, etc.
Find Inspiration In Nature- Pick a camping site next to a tree that you can decorate for Christmas. Pinecones accented with ribbon make cute and easy decorations. Be sure to check with the park management beforehand!
Use Your Dash- If you are traveling in a motorhome, your dashboard is the perfect spot to display a nativity scene, fall decorations or even a small Christmas tree.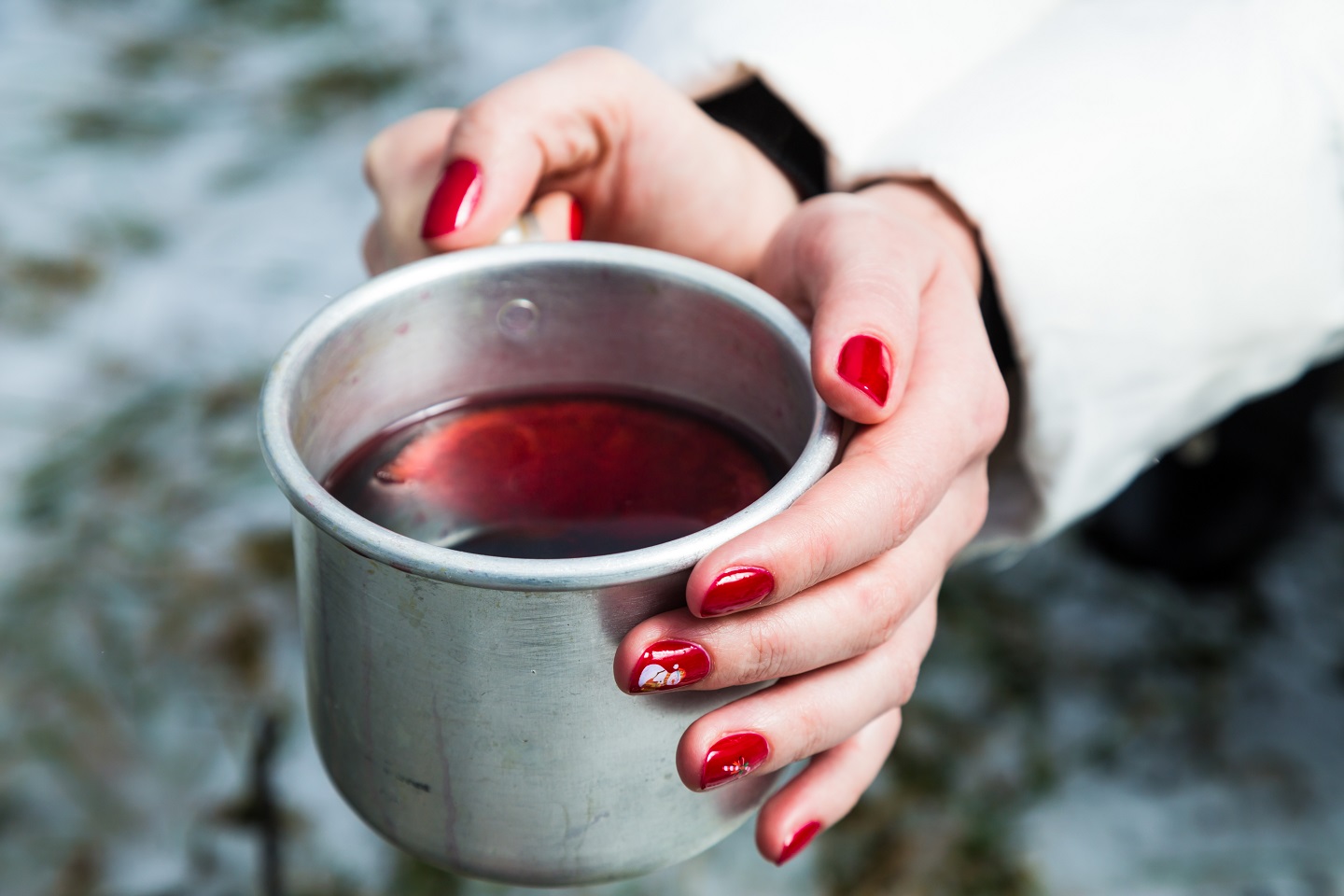 Holiday Meals In Your RV
Spice It Up- Holiday spices such as cinnamon, ginger, clove and nutmeg can really set the mood for the season and will make your RV smell fantastic. Bake a batch of gingersnaps in your RV oven or mull some spiced cranberry juice or wine in a countertop crockpot for a warm treat.
Talking Turkey- Preparing a large holiday feast requires a little extra planning in an RV. Creative solutions to cooking a turkey include quartering the whole bird into smaller pieces, purchasing a smoked turkey, or cooking a turkey breast only.
Make Sides Ahead Of Time- Making your side dishes ahead of time and keeping them in your refrigerator can cut down on hassle on the day of your feast. Dishes such as green bean casserole, sweet potatoes and even mashed potatoes can be easily reheated in your oven or microwave.
Make Friends
Say Hi!- Sometimes the entire family is not able to get together for the holiday season. Take the opportunity to make friends with some of your campground neighbors.  You never know what interesting RV travel stories fellow campers have to share!
Celebrate In A New RV Home–
Most of all, take time this holiday season to enjoy all the gifts our friends and family share with us – love, laughter and happy memories!