Here's a great recipe you can use this weekend or throughout the summer! It's a mouthwatering spin on the classic grilled burger!
Bacon Gouda Onion Burgers
Ingredients:
Ground beef shaped into patties
Sliced smoked gouda cheese
Bacon
2 yellow onions, sliced
Brioche buns
Salt & pepper
For caramelized onion sauce:
1 beef bouillon cube
Olive oil
1 tsp brown sugar
2 sprigs of fresh thyme
¼ cup water
Let's get grilling!
Caramelize the onions:
Start with this because it takes a bit of time. Pour a small drizzle of olive oil in a skillet and turn to medium heat.
Add onions to skillet along with bouillon cube, brown sugar, thyme, and water.
Simmer until the consistency is jammy, about 3 minutes. Turn off heat, remove the thyme sprigs, and set the pan aside.
For the burgers:
Shape ground beef into patties and season with salt and pepper. Grill to desired doneness.
While burgers are grilling, cook bacon on your new or used RV's outside kitchen cooktop. Remove from heat once crispy. Drain off bacon grease, reserving just a little in the pan for toasting/grilling the buns.
Toast brioche bun halves with a scant amount of bacon grease. Yummm!
Layer the finished burgers on a toasted brioche bun, topped with a piece of gouda cheese, bacon, and caramelized onion.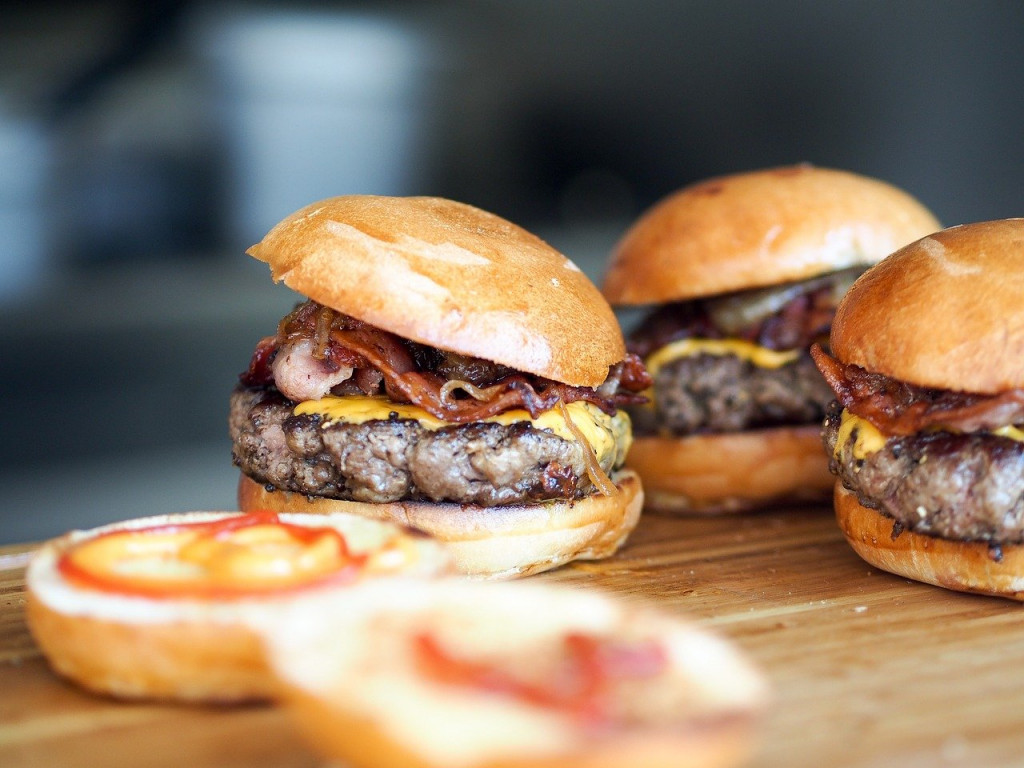 Our family loves this recipe and it's a great take on an American classic, changing it up just a little to keep things interesting. Use it this weekend or all summer long! One helpful hint to keep in mind when camping in your new or used RV is to pre-portion the seasonings you'll be using. For instance, place the brown sugar, bouillon, and thyme sprigs in a small food storage bag ahead of time so you're not packing larger containers. It takes up less room than packing full size containers of items you only use a pinch of!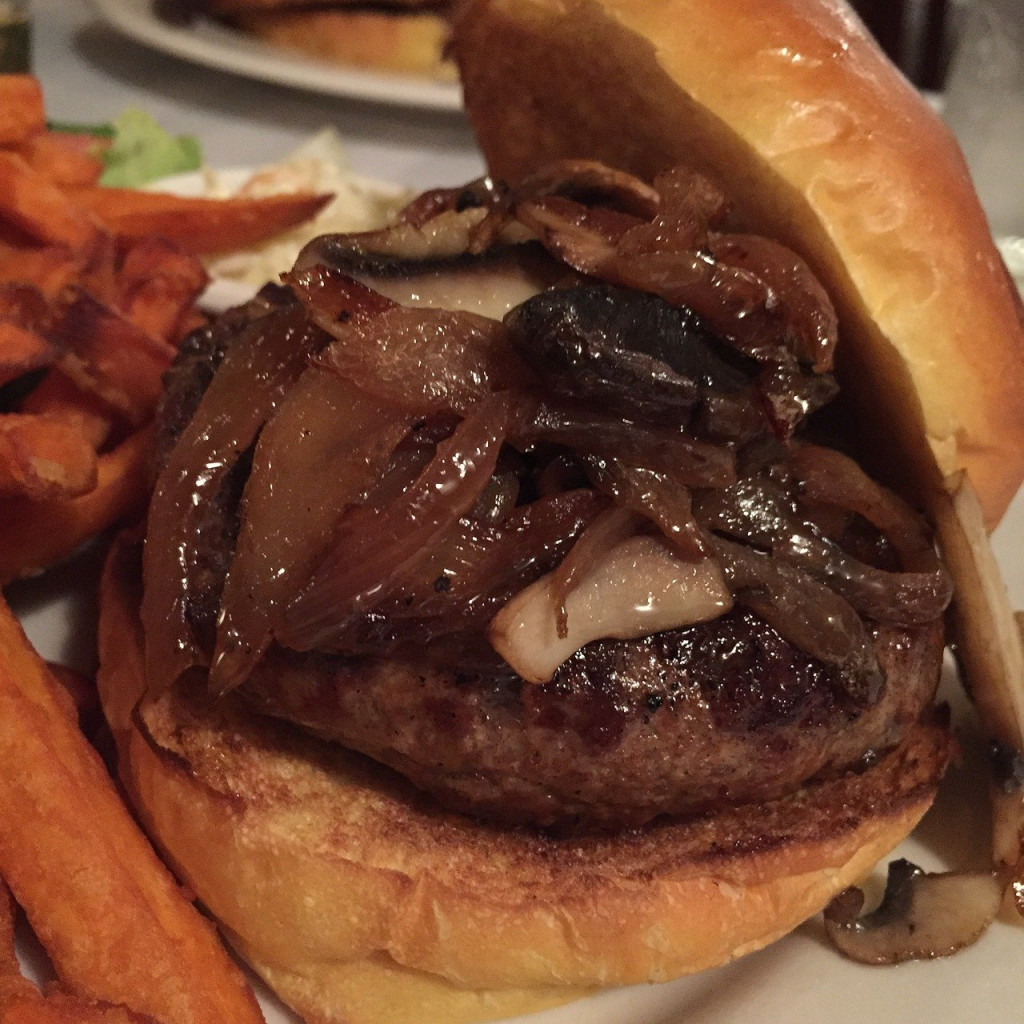 Contact us if you are ready to shop for a new or used RV, especially one with an outside kitchen, to make the most of your summer plans this year!