For the past four years we've been unable to provide our customers with public New York state RV inspections because they were not accepting applications for new state inspection stations. Now, though, we can officially offer you public RV inspections at our Churchville location. We can help you make sure your RV meets all New York regulations so you can simply enjoy your next vacation. Wilkins RV is truly your one stop RV shop!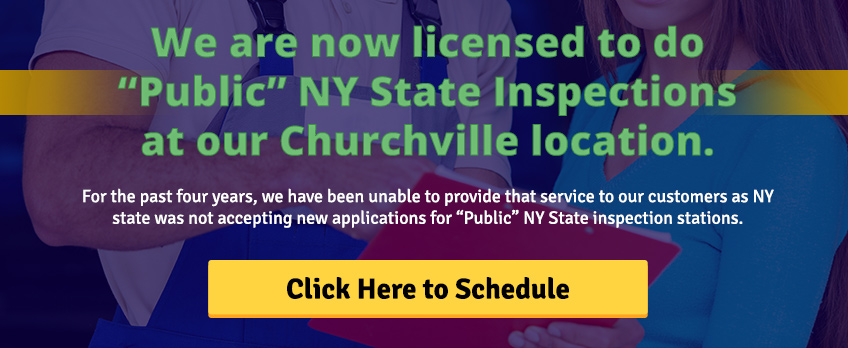 These inspections are an important part of registering your RV. They help the State of New York understand current RVers and also helps to ensure that safe vehicles are being used on the road.
When we inspect your RV we ensure it meets state and EPA regulations. If, for some reason, your RV has any issues we've got an incredibly experienced RV service team to help get your RV up to par. Whether it's issues with your exhaust or engine or your plumbing, we'll keep your RV in tip top shape.
Now is a great time to get your RV serviced, that way it's taken care of before you put it away for the winter. As the season winds down our team can inspect your RV, fix any issues and make sure it's ready to be put away and enjoyed next summer.