It's beyond cold outside, so you might be thinking that traveling is completely out of the question, but if you're feeling a little stir crazy, why not head to Marsh-Billings-Rockefeller for a winter ski trip? It's a perfect winter camping destination and will help satisfy the itch to get outdoors and get some fresh air!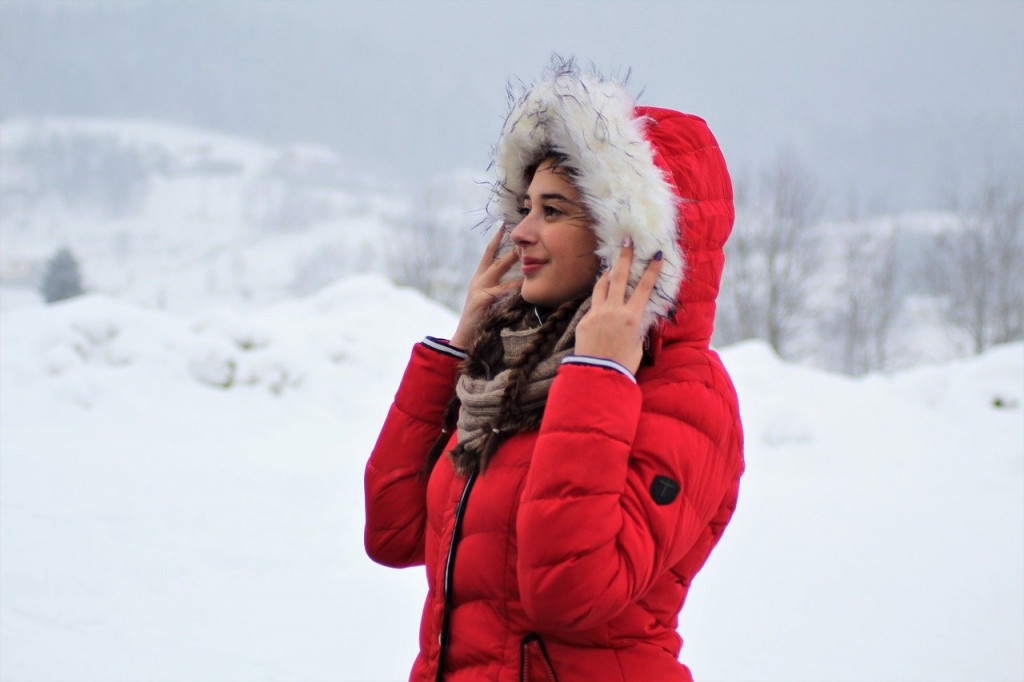 Snow Shoeing and Snow Skiing
It's a cross country skier's dream! Winter sports at Marsh-Billings-Rockefeller are popular for the outdoor enthusiast. And since winter is Vermont's longest season, with average winter snowfalls totaling 70 inches or more, there's no shortage of the climate and conditions you need to enjoy skiing and snow shoeing. And there are more than 12 miles of park trails ready for you to explore!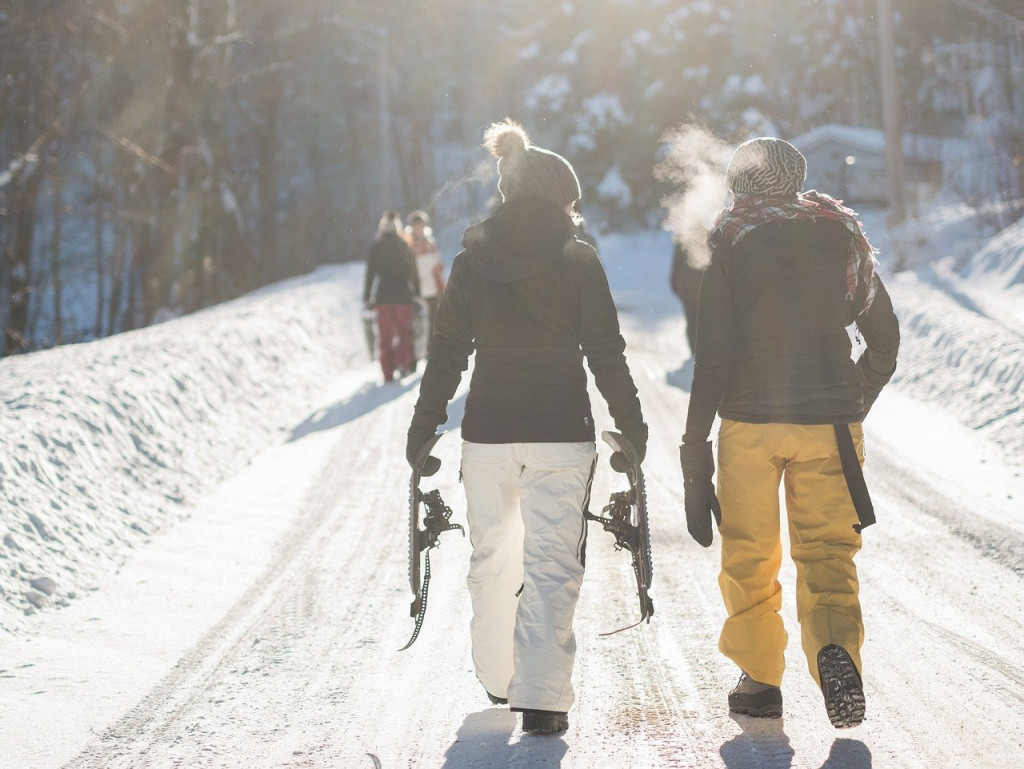 Make sure you reserve a valid day ticket or season pass from the Nordic Center to ensure your access to use the trails. Learn more here.
Horseback Riding
The trails are also open for equestrian use! Plus, the park provides parking for your horse trailer. Learn more about the horseback riding opportunities here.
Take This Recipe With You
After a day spent out skiing, hiking, and snow shoeing at Marsh-Billings-Rockefeller, you're going to want to warm up with a toasty drink in your new or used RV. This is my family's recipe for wassail – a spicy, fruity drink that will warm you up from the inside out! It's made of just a few juices and spices.
Winter Wassail
Ingredients:
3 ½ cups sugar
3 cups water
1/3 cup whole cloves
1 cup cinnamon sticks
¾ cup lemon juice
3 cups pineapple juice
2 cups orange juice
3 quarts apple juiceUse unsweetened juice!
You'll also need:
2 gallon stock pot
Wooden spoon
Cheesecloth and string
Let's get wassailing!
Tie cloves and cinnamon in cheesecloth to make a contained spice bundle.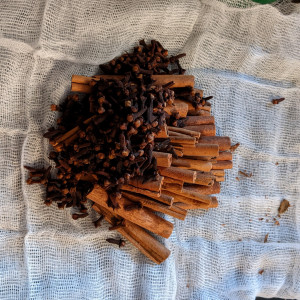 Mix sugar and water in stock pot over medium heat. Add spice bundle and simmer ten minutes.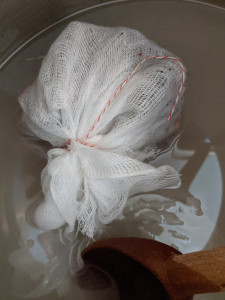 Add in other juices and simmer an additional ten minutes.
Serve warm!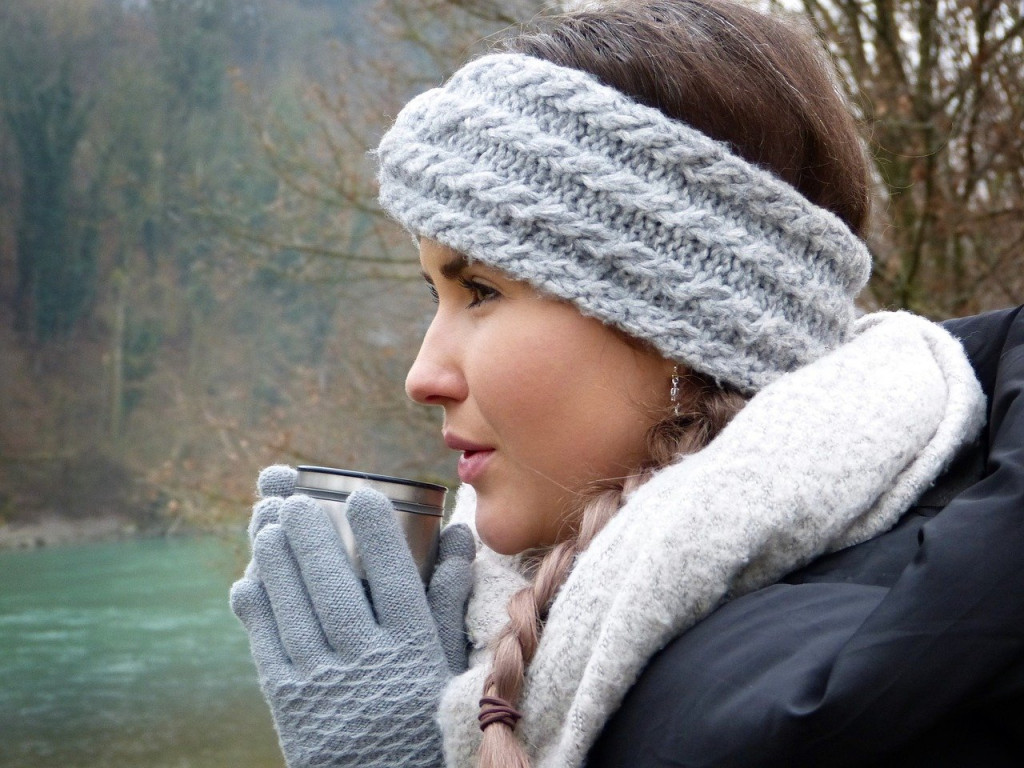 This wassail makes the perfect cold-weather accompaniment when you've spent the day enjoying your favorite winter sports at Marsh-Billings-Rockefeller. Contact us today – we can help you pick out a new or used RV that's suitable for camping in all seasons!