Traveling for the holidays? Try on these ideas for how to decorate your RV for Christmas! You'll love the festive feeling these decoration ideas bring to your new or used RV, and most are quick and easy it will hardly take any time at all!
Go for Lightweight, Unbreakable, and Non-flammable
When looking at your RV Christmas décor options, opt for soft, stuffed, cloth items over heavy glass or metal. It will give a cozy look as well as weigh less. Bonus: they're also shatterproof. Christmas gnomes are trending this year and will look great "hiding" in several places around your RV!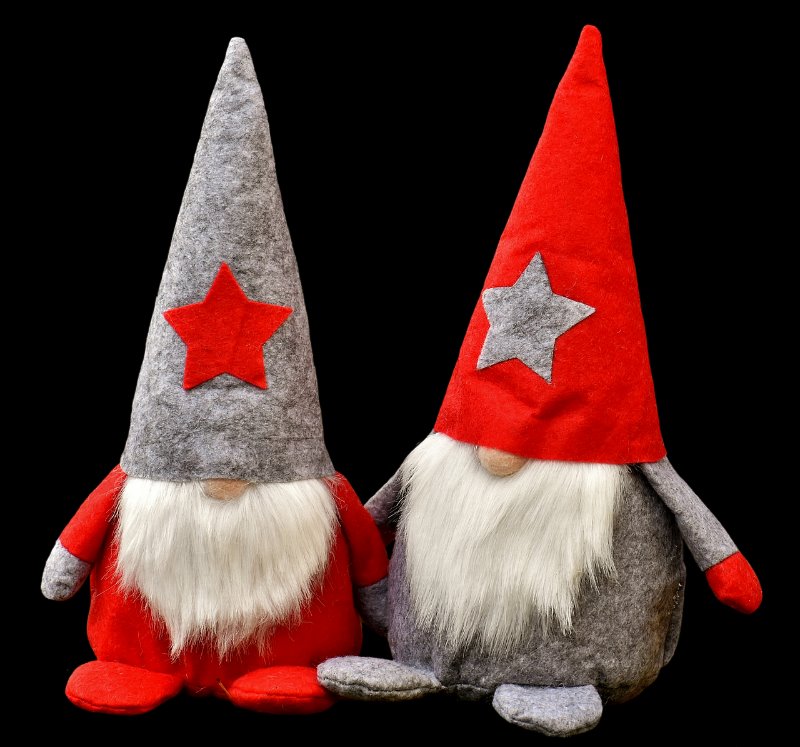 Take a cue from a lot of the lighting in new RVs these days: LED lighting. If you want to utilize candles safely, find some battery-powered LED candles. They'll look just as pretty, but "burn" safely.
Flamingos, Flamingos, Flamingos
Christmas flamingos are a classic! Find a great flamingo yard ornament wearing a Santa hat to set outside, or maybe a fun Christmas flamingo garland to string along your RV's power awning.
Think Thin
Christmas-themed window cling stickers take up literally no three dimensional space whatsoever and still help things feel merry and bright! Find a pack online or at a craft store and decorate your RV's windows with Christmas-themed designs.
Decorate Around a Color Theme
Decorating is easier to keep simple if you can pick a color theme and stick to it. It'll help keep you from spending money on decorations that you like but don't really coordinate, too. Some classic color themes you might consider are:
• Classic Christmas: red and green
• Rustic: dark reds, browns, and off white
• All that Glitters: gold and silver
• Fun and Whimsical: bright, non-traditional colors (this is great if you're doing flamingos!)
Buffalo plaid – red and black checked plaid, followed by the same print in black and white, is trending heavily this year, too. You can often find themed items in a color scheme.
The Best Gift Ever
What if your new RV is the Christmas gift for your family? Then the best way to decorate it is with a beautiful, huge red bow as it sits in your driveway on Sunday morning! Need some help doing your RV Christmas shopping? Contact us today and we can help you out!