Making time for real connection with your family seems to get harder and harder these days, doesn't it? If you want to be able to disconnect from the chaos of life around you, and reconnect with your family as well as connection with the great outdoors in your new or used RV from Wilkins, you're going to need to go into your camping trips with a game plan. The last thing you want is to spend the entire vacation not enjoying each other or what the outdoors has to offer! Here are some great RV tips for camping with kids of all ages and things to plan to keep your kids interested, engaged, and – most of all – connected.
For the Littles
Nature scavenger hunt. I repeat: nature scavenger hunt. Nothing gets a kid's eyes zeroed in on their environment like playing hide and seek with the world around them. Look for nature scavenger hunt printables online, or come up with your own.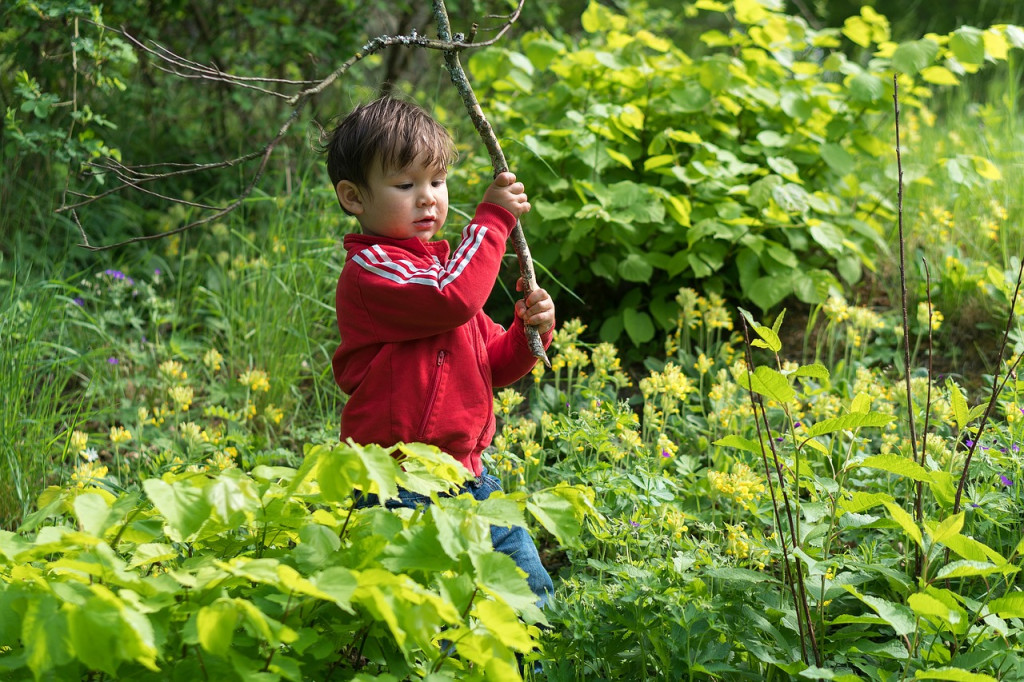 Another great environment-oriented game is called Five Leaves. Our family once took a 5 mile hike when our kids were young. At only fifteen minutes in, our 4-year-old started to peter out. We kept her going – and eagerly running a few steps ahead – by asking for "five leaves that are ____." We used different colors, textures, sizes, shapes, etc., such as "Five of the reddest leaves you can find." She would have to find five leaves of that description before we moved on to the next.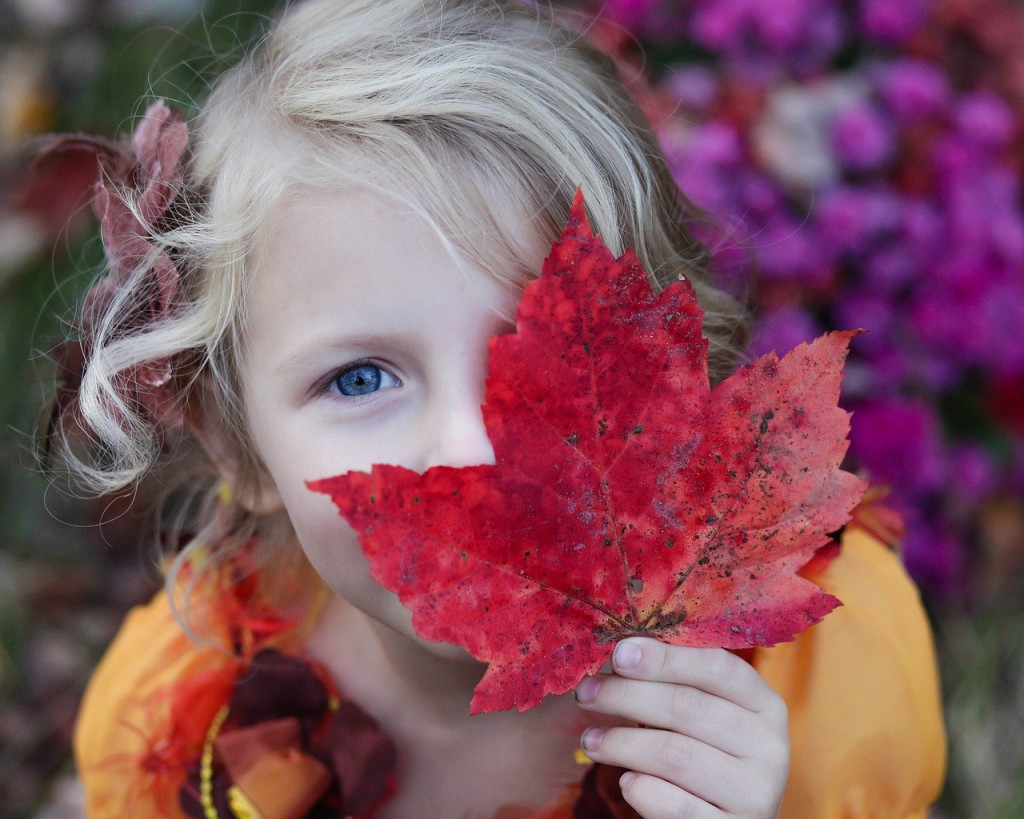 *Safety tip: Exploring and enjoying nature is best done safely and with age-appropriate supervision. Help your kids identify non-friendly plants, like poison ivy or poison oak, in a "Look but don't touch" way.
Middle Schoolers
Believe it or not, middle schoolers enjoy engaging with you more than they might let on! Give them tasks that actually help around camp. Sure, I know it might be easier – and faster – if you just do it yourself, but if you don't give the opportunity to participate, they won't learn. Give your tweens and young teens fun responsibilities like collecting pinecones, brush, and kindling for the fire or even small amounts of age-appropriate campfire maintenance. And thank them for their efforts! The more they feel valued and appreciated, the more they will want to stay engaged.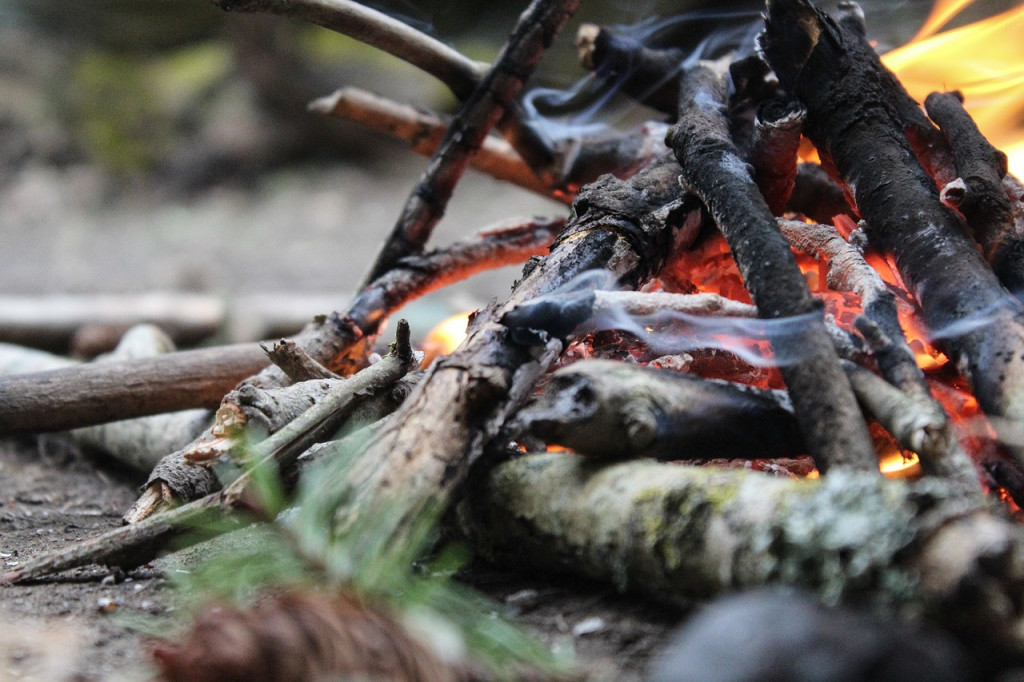 Older Teens
One of my favorite nature apps is iNaturalist. It's a free app, and allows you to take pictures of your environment for identification within the app user community. You'll be hard pressed to get your teens to put down their phones anyway, so put their phones to work!
Finding ways of connecting with your kids may feel like an uphill struggle sometimes, but it's worth the effort and you won't regret it. Sometimes you just need a few RV tips for camping with kids to give you a little boost of creativity. We want to help you make the most of these years with your family, so contact us if we can help you pick out a new or used RV. Your kids aren't getting any younger! Connect with them now.