One great New Year's resolution to commit to is to travel more! And when you travel with a new or used RV from Wilkins, you can rest assured knowing you're able to see the places you've dreamed of with the flexibility your schedule provides and with the affordability your budget prefers. Here are some RV tips for making the most of your travel opportunities this year!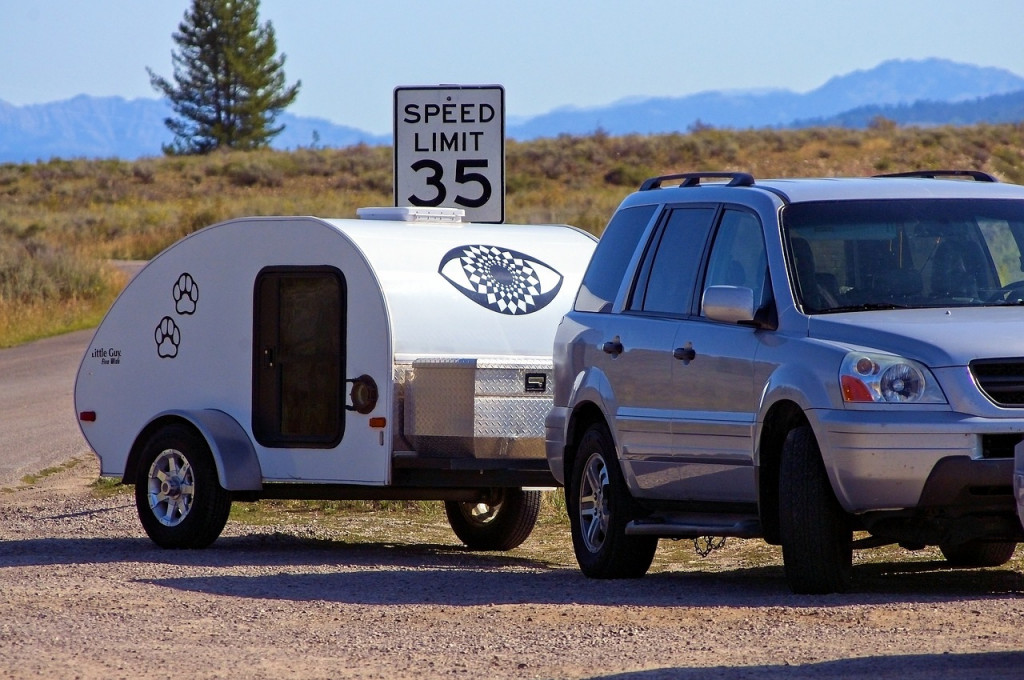 Plan in Advance
Take a look at your calendar. If you know there are certain dates you are able to travel with your family, make your reservations and plans for the smaller and more specific windows of time first, like spring and fall breaks. Summer offers longer pockets of traveling for many families, so get the more specific dates nailed down first.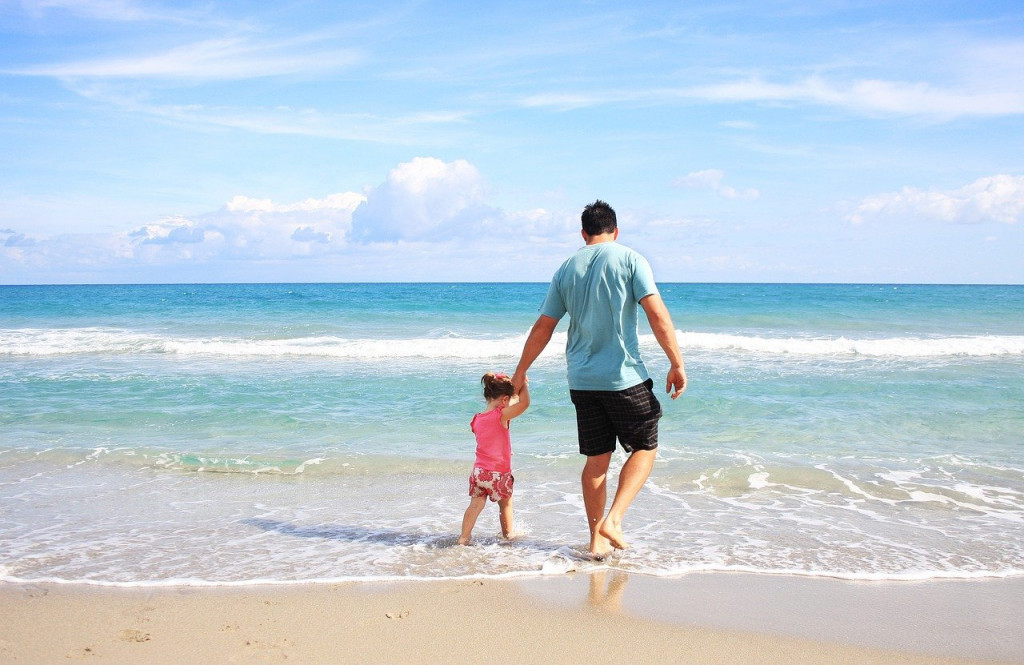 One major advantage of planning in advance is getting your reservations on the books. Popular destinations will book up quickly, and many establishments and attractions are selling limited admission out of mindfulness for Covid-19.
When you have reservations for the places you want to stay and the things you want to do, it gives you greater flexibility with your remaining free time once you're there. "Winging it" may sound fun and spontaneous, but it's not very fun when everything is booked up and you're left with fewer options. Getting your favorite vacation spots on the books immediately also leaves you with the flexibility of finding other great places for more relaxed and spontaneous weekend getaways throughout the rest of the season.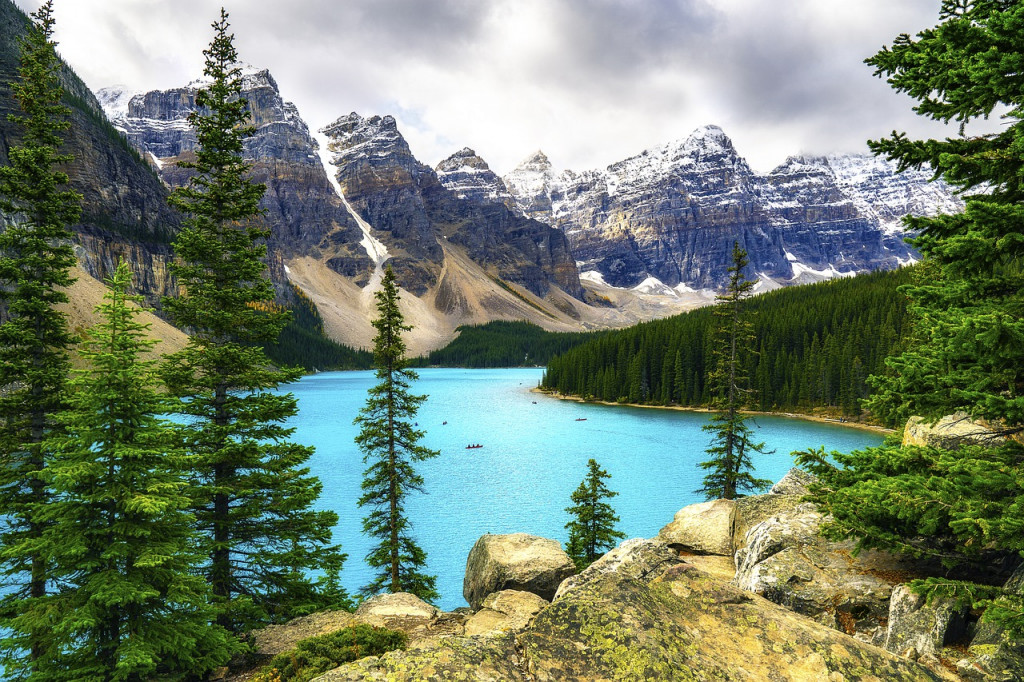 Be mindful of pairing up travel dates with the climate in those areas so you can enjoy the weather as much as possible. No one really likes traveling and camping during the rainy season!
Speaking of Rain…
Mother Nature is going to do her thing whether we like it or not – so keep a seasonally appropriate packing list for the weather. Your summertime list will need mosquito nets, citronella candles, and moisture-wicking clothing, while you'll want to pack extra socks, layering clothing, and boots in the fall. No matter when you travel, make sure to bring ponchos and umbrellas just to be on the safe side – and a great camp recipe for your favorite soup!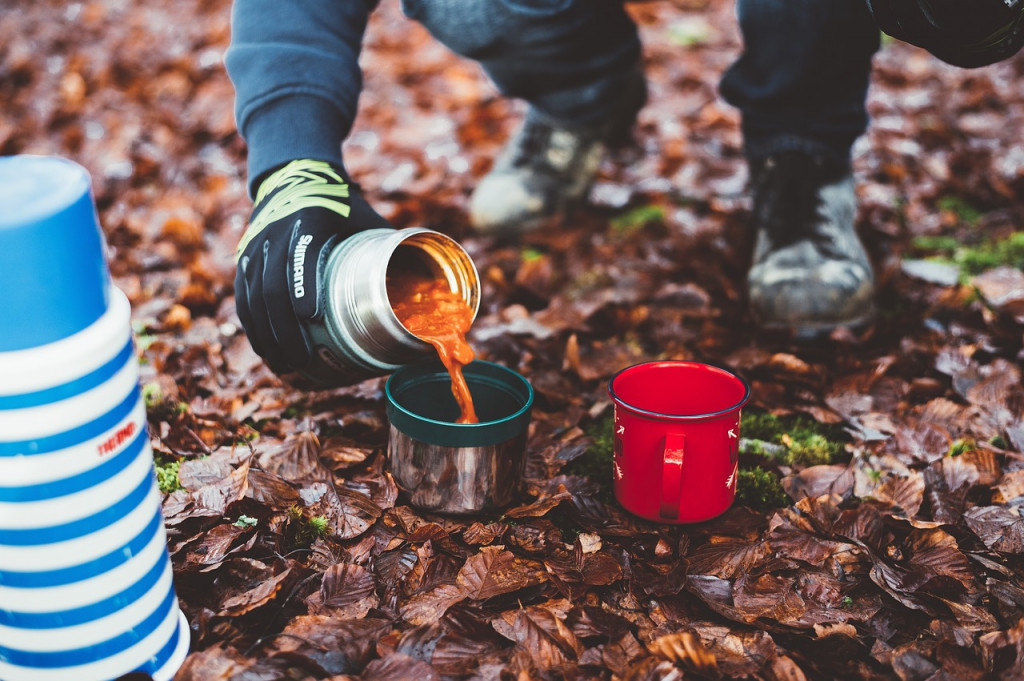 Be Road Ready
Once your vacation dates are on the calendar, you'll want to get some RV service on the calendar, too. We can help de-winterize your RV and get it ready for your first outing, so don't delay. The sooner your new or used RV is serviced, the sooner you can hit the road. Contact us today!