Figure Your Vehicle Tow Rating With Wilkins RV Tow Guides
Determining your vehicle tow rating plays a large part your RV trailer buying decision. Whether you are purchasing a fifth wheel, travel trailer or toy hauler, you will need to know how much your vehicle can tow. You can find your vehicle tow rating with Wilkins RV's easy to use online tow guide.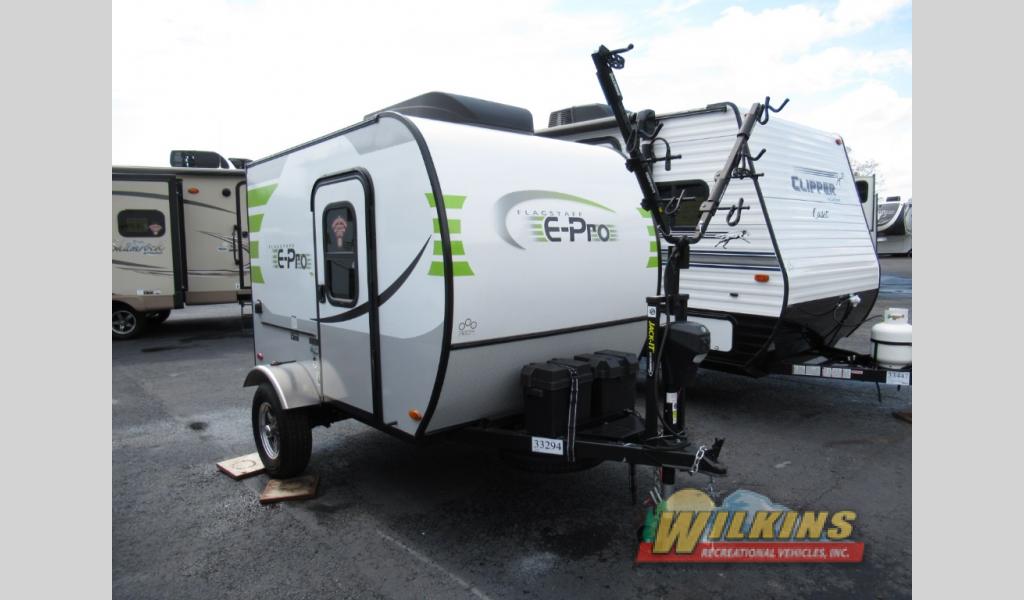 Whether you own a minivan, SUV, or pickup truck, our Wilkin's RV tow guide is your first step in finding the right RV to match your vehicle. Once you know your vehicle tow rating, you can narrow down the type, brand and camper style that's right for you.
Safety is always a #1 consideration when towing a trailer. Pulling too heavy of a load can put a strain on your engine and transmission. Towing your next RV safely down the road will depend on having the right tow vehicle and RV combination.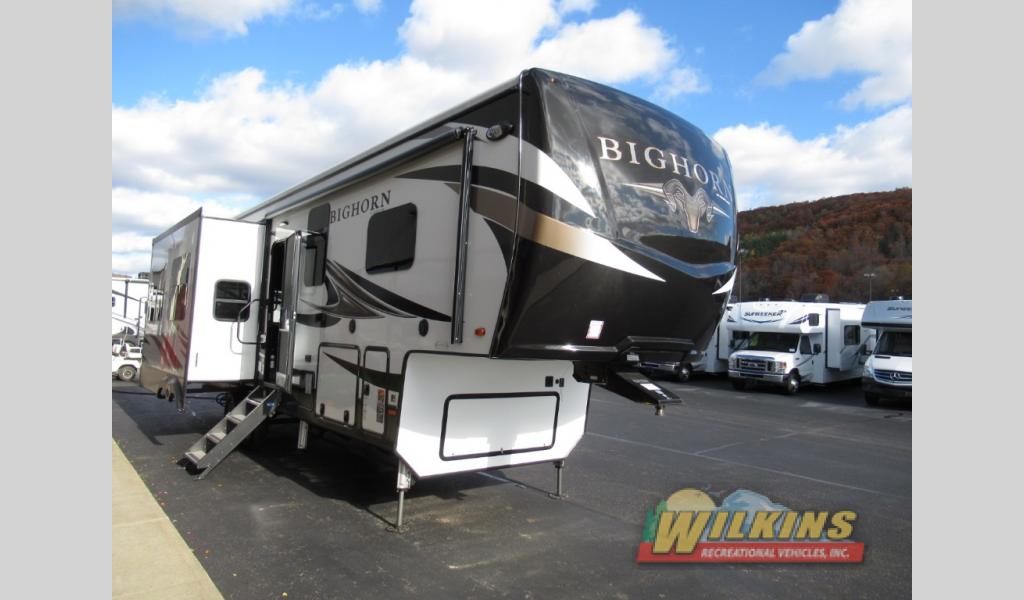 Keep in mind, your vehicle's tow limit is the maximum amount of weight that you are able to pull. Your vehicle's max towing capacity includes passenger weight, added accessories, any current liquids in tanks, and any cargo you've added such as food, clothes, chairs, grills, games, tools, etc.
To make finding an RV easier for our customers, we have a "Find an RV I can Tow" tool. We've allowed 1000 lbs for RVs over 8000 lbs, 750 lbs for RVs under 8000 lbs, and 500 lbs for RVs under 5000 lbs for average cargo weight.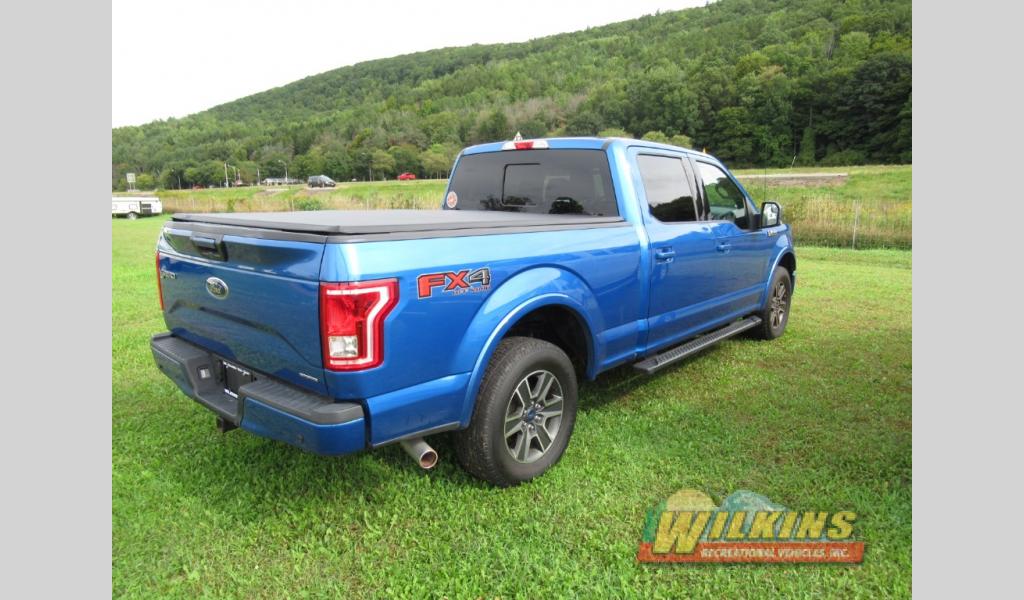 You will want to confirm your specific tow vehicles towing capacity directly from your vehicle's manufacturer before purchasing or towing an RV. Keep in mind that you are responsible for the decision to operate your vehicle and any RV you may tow.
If your specific vehicle is not listed or if you have additional questions regarding our vehicle tow rating guide, please contact us for assistance.