About Our Finance Departments
RV FINANCING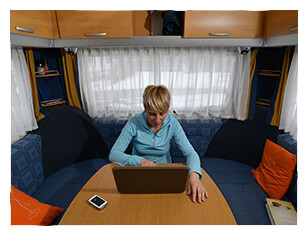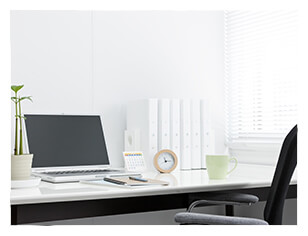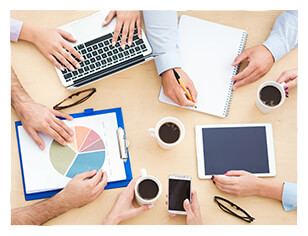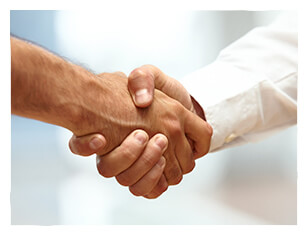 WHY FINANCING WILL BENEFIT YOU!
FINANCING IS THE SMART CHOICE
Equity Loans require your home to be used as collateral. You've invested time and money into your home, why not save an equity loan for any emergencies that may happen to your loving abode? It will be less of a headache down the road when the neighbor's tree decides your roof looks like a good landing spot!
RV FINANCING HAS FIXED RATES
Equity Loans have a reputation to have interest rates that can decide they want to jump at any time, yikes! With a dealer arranged loan, we make sure that you get a fixed rate for the life time of your loan!
RV FINANCING IS FASTER
RV financing is quick and easy. There's no need to wait days, weeks or even up to a month for equity loans. With our transactions taking a matter of minutes, we will have a decision for you within 48 hours.
RV FINANCING BENEFITS YOUR CREDIT RATING
Why hurt your credit with revolving debt like a home equity loan? Dealer financing is look at by the credit bureau as an installment loan, meaning, while home equity loans can actually lower your score, financing your new camper
THINKING OF PAYING "CASH?"- CONSIDER THIS
Financing your RV allows you for a larger "fun money" bank account. It's always essential to have, whether it is for emergencies, a fund for your child's education, or perhaps that new toy to go along with your new camper and summer adventures!
APPRECIATION –VS- DEPRECIATION
For the investors in us, it makes sense to keep your cash for things that appreciate in value, why not make money; and finance those that depreciate?
TAX BENEFITS
Everyone likes earning money back; by paying cash you could lose out on tax benefits. Most RV's qualify as a second home, which make them eligible for tax savings. Why not finance and take the benefits?
CONS OF CREDIT UNIONS
Unfortunately with credit unions if you aren't a member, some won't consider lending you a loan, for those "stellar rates" they advertise. If you are a member, your PERSONAL ACCOUNTS could be held as collateral!
On top of your accounts being held as collateral, you have multiple people looking over your personal information, you work hard to protect it; don't put it at risk
Due to stricter polices, rules and regulations- and an increase in conditional terms, you could easily look at higher payments.
Your privacy is important to us.
Wilkins RV takes your privacy seriously and does not rent or sell your personal information to third parties without your consent. Read our privacy policy