Mechanical Breakdown Coverage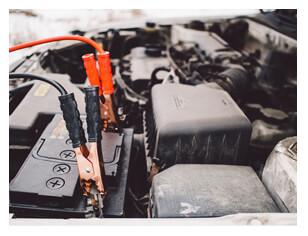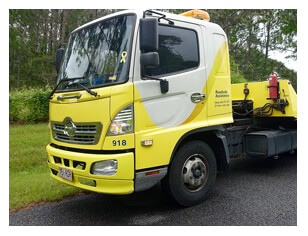 Experienced RV'ers know there is nothing more valuable than a good Extended Coverage Program. With the pricing and nationwide certified dealers we work with, our programs have had a tremendous amount of success!

Imagine buying an $80,000 Motor Home, and only getting a ONE YEAR warranty. Crazy to believe, I know, but people do it. Think of it this way, after 12 months or maybe 24 with higher ended brands…you're on your own. If that refrigerator breaks, that's $2,800 at least, OR if your AC goes, that's another $1,500. Not to mention the service call cost to your camping sites, YIKES! Relax, with our extended coverage programs we offer, your hard earned money with stay yours – and you can rest easy knowing you're covered.

Whether you have purchased from us, or have a used coach, we offer different extended coverage plans that will protect your investment never the less. Would you like a quote on piece of mind our programs can offer? If you would, please fill in the information below.