RV Protection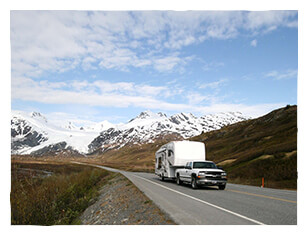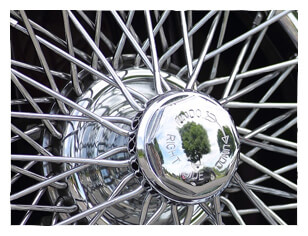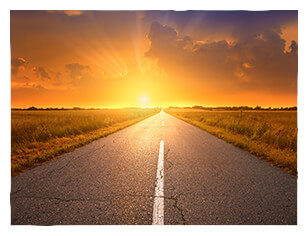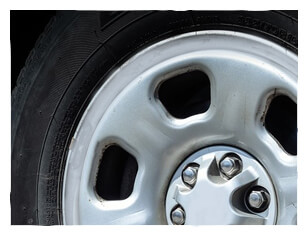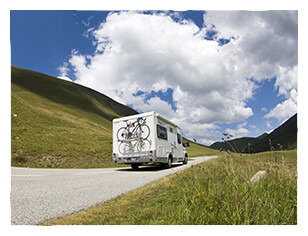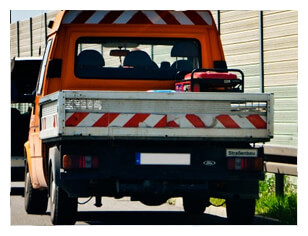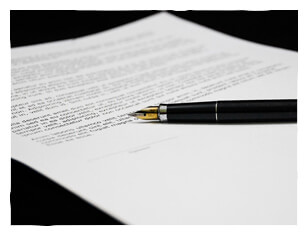 Protect Your Entire RV
Wilkins RV Finance Departments will aid you in everything from getting an approved loan through one of our numerous lending institutions to helping you with your DMV work. On top of helping you finance your next RV we also offer some ways to protect your investment. Here are just a small bit of what we can offer you:
SafeRide Motor Club TECHNICAL & ROADSIDE ASSISTANCE
People who own RV's do so because they like to travel, often far from home. But, what do you do when you have a problem in unfamiliar territory, at night, or on the weekend when most businesses are closed? With the all inclusive SafeRide Motor Club Technical & Roadside Assistance you'll be covered.
24/7 Certified RV Technical Assistance
24/7 Roadside Assistance
24/7 Concierge & Appointment Setting Services
Direct to Campsite Service
Coverage throughout US, Canada & Mexico
Coverage for RV's & ALL Personal Vehicles Owned, Rented, Leased or Borrowed
---
RV Americare's ROAD HAZARD TIRE PROTECTION TIRE AND RIM PROTECTION PLAN
Road Hazards are those unusual conditions that may occur on the highway such as pot holes, nails, glass, and other hazardous materials. If it becomes necessary to repair or replace one of the tires on your RV because of a road hazard condition, RV Americare's Road Hazard Tire Protection offers you peace-of-mind protection you've been looking for.
Tire Coverage
Road Hazard Tire Coverage Program repairs or, if unrepairable, replaces tires damaged by road hazards. Reimbursement includes tires, mounting & balancing, valve stems and sales tax.
Wheel Coverage
In addition to the Tire Coverage your package also provides for the repair or replacement of wheels damaged by road hazards.
---
ENVIRONMENTAL PROTECTION INTERIOR & EXTERIOR PROTECTION FOR YOUR WHOLE RV
Life on the road isn't as always as clean as we would like, but is isn't hard to keep your vehicle looking showroom new! With the Environmental Protection Plan you can protect the Interior and Exterior of your RV from all sorts of regular damages.

Interior Coverages
Most oil and Water Based Stains
Everyday Fast Food Stains (i.e. ketchup, French fries, coffee, soda)
The Sun's harmful U.V. Rays
Mold and Mildew
Leather/Vinyl is warrantied against fading and discoloration
Fabric is surrounded by a protective barrier that will keep most stains from setting
Exterior Coverages
Sun/Fading
Road Salt
Tree Sap
Bird Droppings
Industrial Fallout
Acid Rain
Weather Elements