Demand for RV's has reached all-time highs and NEW RV INVENTORY is extremely limited at this time.
RESERVE THE RV OF YOUR DREAMS TODAY
HOW THE RESERVE PROCESS WORKS
& WHY IT IS RECOMMENDED AT THIS TIME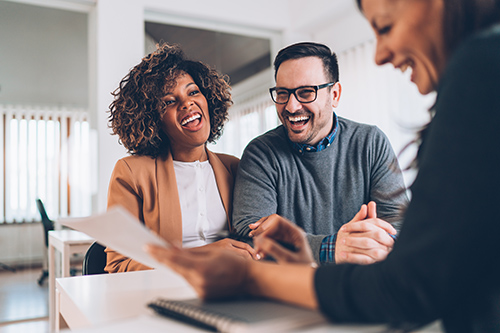 What customers are doing and what we recommend.
Come in and meet with a Product Specialist and this will allow us to review with you the following:
How are you planning to use the RV?
What features are important to you?
This will allow us to help you find what unit will work best for you.
From there we can review our current inventory with the incoming inventory to help you find the perfect RV.
In many cases – the customers are putting a deposit down to place the hold on the incoming RV of interest.
A refundable deposit will hold your Reserved RV, giving you the right of first refusal & helping to ensure you can find what you're looking for!
WHY RESERVE YOUR RV NOW?
To avoid monthly factory price increases!
There will never been a better – more affordable – time to buy then NOW!
Don't wait …lock in YOUR RV PRICE TODAY!
The sooner we can discuss this with you the more successful we can be in helping you find exactly what you're looking for.
Contact us and inquire about reserving your RV today!